Police constable to face misconduct hearing following incident in Tesco Heswall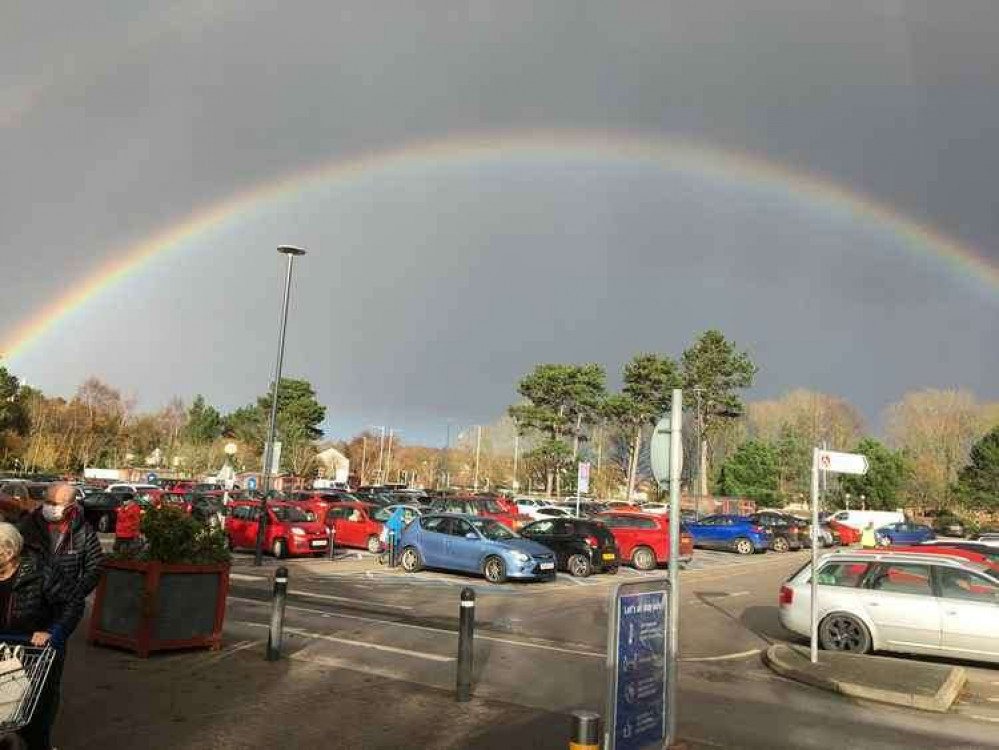 Tomorrow a police constable will appear before a misconduct hearing which is scheduled to last two days.
Constable Smith is said to have breached the Standards of Professional Behaviour relating to:
- Honesty and Integrity
- Discreditable Conduct and Authority
- Respect and Courtesy
Says Merseyside Police: "The officer will face allegations that on the 22nd of December 2020, whilst in possession of £238.72 of goods from Tesco Store, Heswall, she intended to leave the store without paying.
"When challenged by a member of staff, she attempted to deceive staff into believing she had paid for the items.
"The officer was dressed in part uniform, and subtly showed her Warrant Card, which in the circumstances was an abuse of police powers / authority.
"Although payment was eventually made in full, the actions of the officer were dishonest."