Plans for 37 retirement apartments on Well Lane, Heswall, submitted to Wirral Borough Council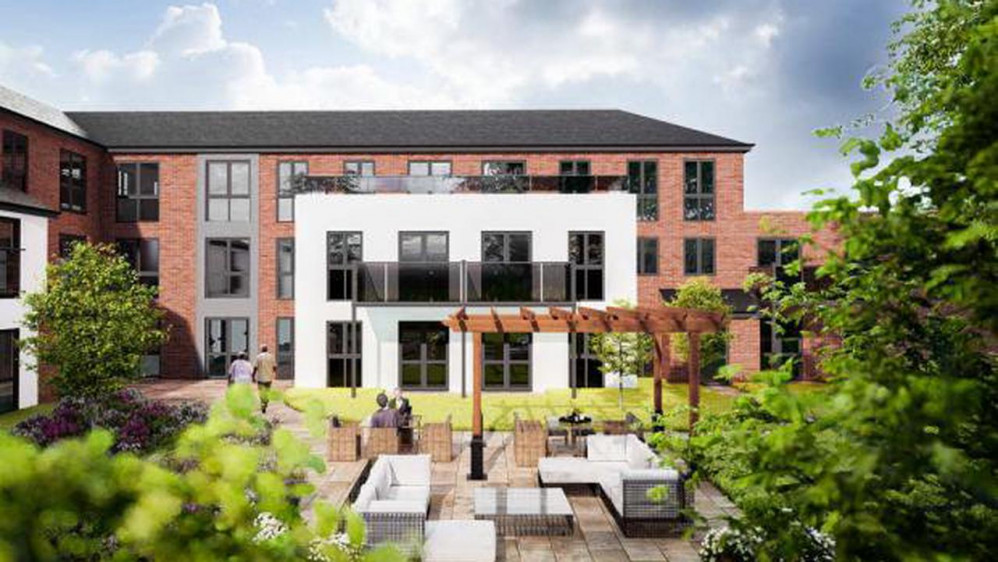 How the retirement development might look
Developer and manager of retirement homes, McCarthy Stone, has submitted a planning application to Wirral Borough Council to develop land off Well Lane with 'high-quality Retirement Living accommodation'.
The company says: "The plans provide a great opportunity to develop a brownfield site with apartments for private sale, as well as rent and part rent-part buy."
The plans aim to deliver 37 Retirement Living apartments set amongst attractive, landscaped outdoor spaces with on-site car parking spaces.
Prior to submitting its planning application, McCarthy Stone launched a public consultation with the local community on its early proposals, including a virtual exhibition in March, to which over 2,000 residents, businesses and stakeholders were invited.
Ian Wilkins, Divisional Managing Director at McCarthy Stone, said:
"We are delighted with the response to our proposals, with the local community recognising that this site is ideal for Retirement Living accommodation and that the proposals will address a local need for this type of accommodation.
"We were pleased we could still exhibit our plans so successfully, despite restrictions surrounding COVID-19 and are happy with the positive responses we've received."
You can read the application on the Wirral Council planning portal by clicking or tapping here.
It appears not everyone is happy with the proposed development - as of today, Friday May 6th, 49 public comments have been made on the planning site, 43 of which are objections..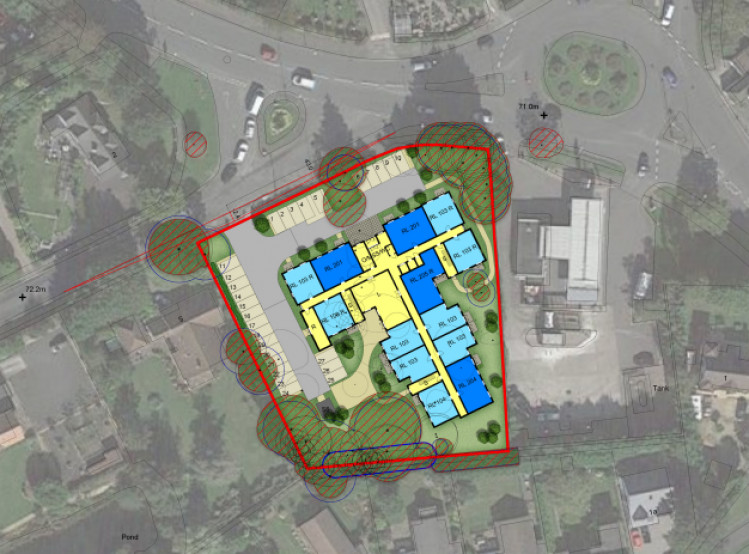 The developer's site plan: the Shell service station on the right, and the Devon Doorway roundabout above it.