Conservative council culture: David Burgess-Joyce no longer in the running for Heswall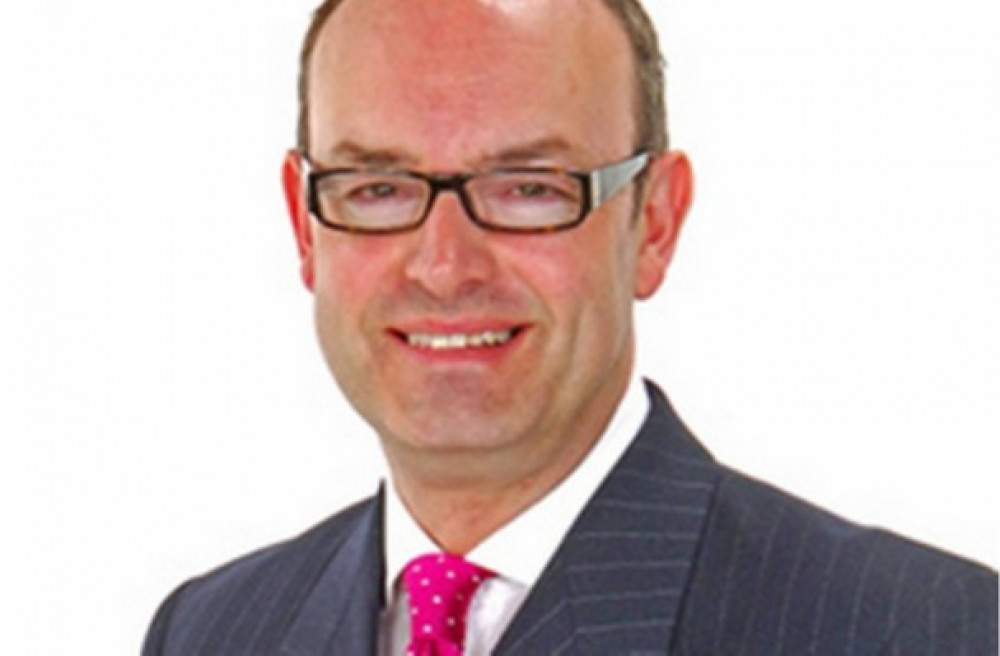 A controversial Wirral councillor has alleged "dark forces" within the Conservative Party have prevented him from standing in this year's council elections.
Councillor David Burgess-Joyce currently represents Greasby, Frankby and Irby on the Wirral but had been selected as a candidate for Heswall in the upcoming council elections.
This was because in July 2022, he was deselected by his local party meaning he could no longer stand as a councillor there.
However Cllr Burgess-Joyce has now confirmed that he is no longer running and said this was because of a request made locally to the national party.
Cllr Burgess-Joyce had previously made controversial statements comparing Black MP David Lammy to white supremacist group the Ku Klux Klan (KKK) in 2019.
Following the remarks about Mr Lammy, Cllr Burgess-Joyce was suspended as a Conservative councillor until he apologised at a full council meeting in July 2020 when he rejoined the party.
More recently there have been calls for him to apologise after he alleged that Liberal Democrat councillors had taken bribes during a budget council meeting. Cllr Burgess-Joyce said he had apologised for the remarks.
Cllr Burgess Joyce said he was livid he was no longer running, adding: "I am devastated the Conservative Party has decided not to support my nomination to run in Heswall, despite having been properly selected by local officers and residents.
"I was so looking forward to fighting the good fight against greenbelt destruction. I will continue the fight but I could have been more impactful as a sitting councillor.
"Unfortunately, though I've been given no reason I think my values and beliefs are seen as too traditional for some and they wanted me gone. And despite enormous support from Greasby, Frankby, Irby and Heswall residents, fellow councillors and the honourable and decent officers of the Wirral South Conservative Association, dark forces have finally beaten me.
"I have a truly fabulous group of hard-working councillor colleagues and I wish them well in the May elections. I am immensely proud of them. However, as my wonderful father always said, lions (and lionesses) are frequently led by donkeys!"
The Conservative Party and Wirral South Conservative Association were approached for comment.