Can you help Light Up Heswall - er - light up Heswall?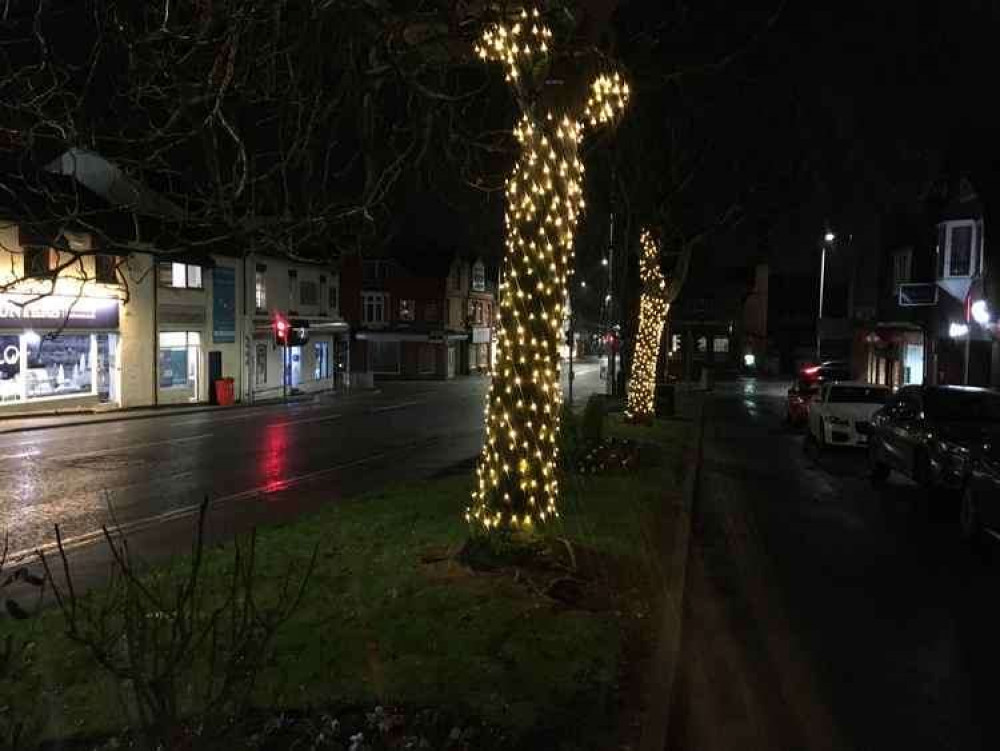 The lights of Heswall Christmas past...
The days are shorter, the nights are darker, temperatures are bound to drop, and the price of electricity is shocking.
None of these daunting factors puts off the fearless volunteers behind Light Up Heswall - in fact these hardy souls are jump-started into a fundraising frenzy and, later, the installation of a Christmas display which aims to get bigger and better each year.
Leaflets have been dropping through local letterboxes describing the team's ambitions, and many neighbourhoods have representatives to whom donations can be given.
For those of a more digital bent Internet banking can be used:
Payable to: HDBA
Sort code: 30-15-52
Account number: 01387580
Please mention your address so you can be thanked for your contribution.
Or Paypal, to [email protected]
If you prefer good old fashioned cash, you can hand it in right now to your local rep, or the good folk at Cain of Heswall and Principal Pets, both on Telegraph Road. More business drop off points will be announced in the near future.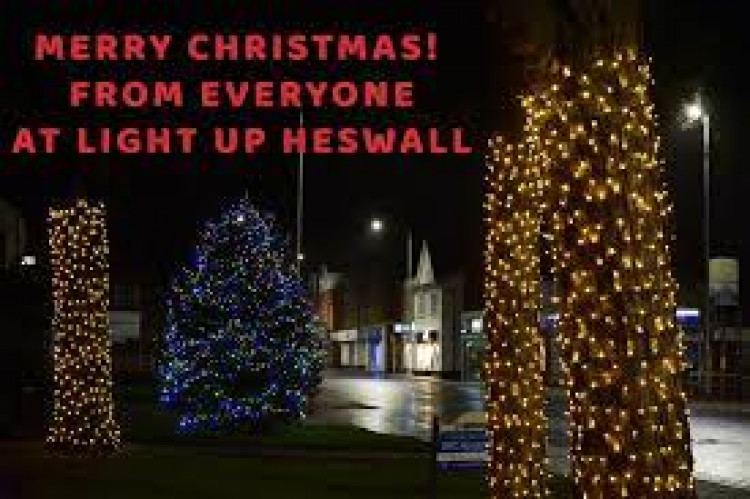 Fair play to Light Up Heswall...
Says an optimistic Light Up Heswall: "In 2021 we expanded our display of tree lights to great effect. For the first time in many years, Light Up Heswall was able to raise enough money to invest both in maintaining the festive lights and also purchasing new components.
"Light Up Heswall has bought 20 new lamppost frames, seeing a return to this type of display hand in hand with the tree lights for the first time since 2019!
"We also have a small display in Heswall Lower Village that we plan to expand on over the next couple of years.
"Heswall needs to sparkle again. It needs a reformation. It needs YOU! Let's LIGHT UP HESWALL!"
Stirring stuff indeed. Who can resist?
Let's make this happen.
Why should winter wonderland West Kirby and Ho Ho Hoylake have all the illuminated fun every Christmas?
Do you want to see how it all turns out when the lights are turned on? The great Heswall switch on will happen at 5.30pm on Friday the 25th of November outside Heswall Hall and Heswall Library.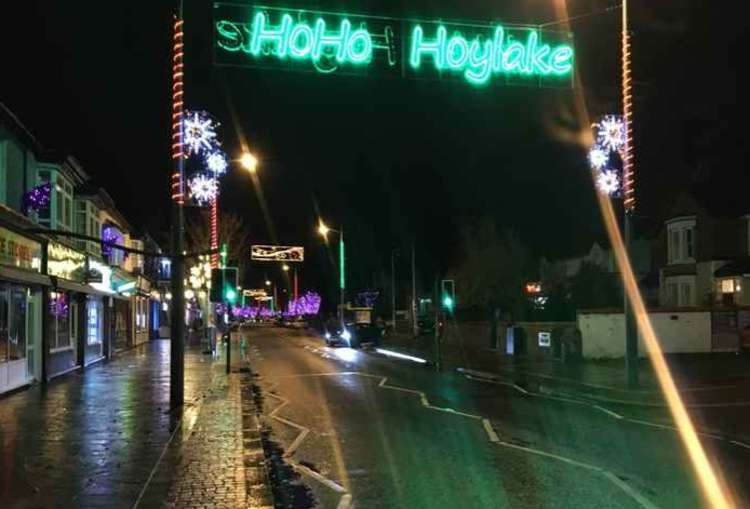 The competition: HoHo Hoylake...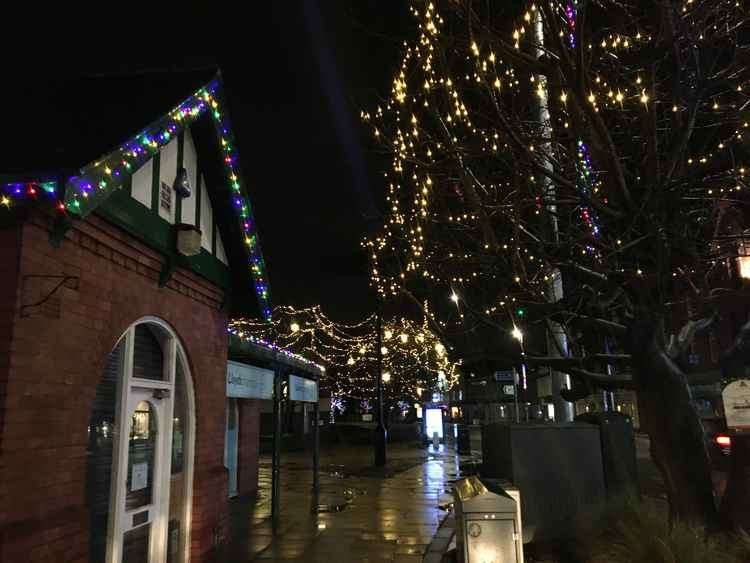 More competion: West Kirby, outside the train station...