Can Heswall's Pisces fish and chip shop batter its way into the Top 20 British chippies, and even take the number 1 spot?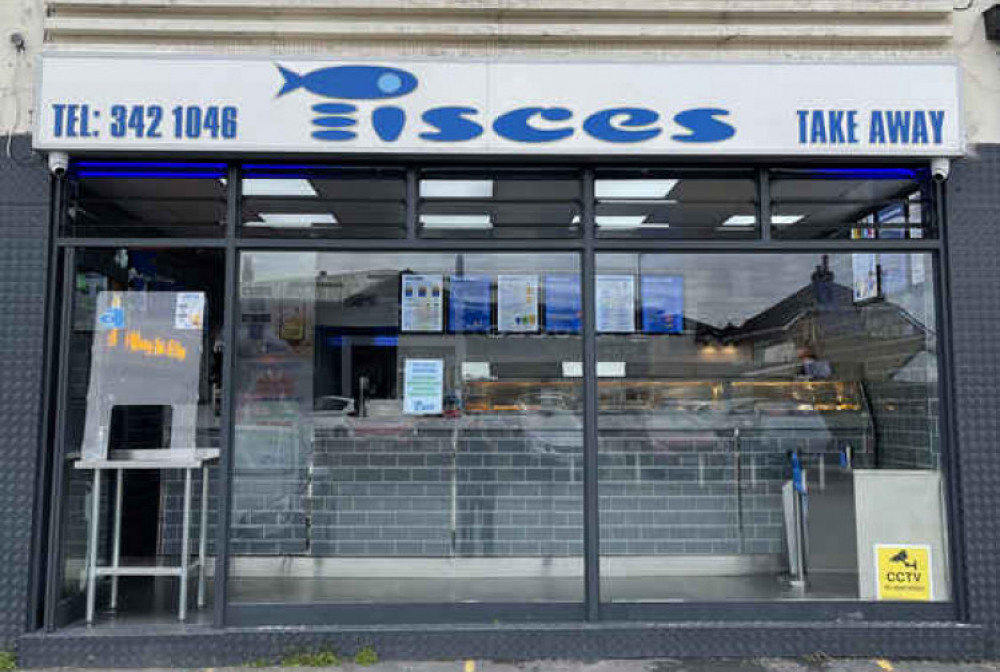 Pisces, Milner Road, Heswall
Hold the front page!
And then wrap some fish and chips in it…
The Top 40 chippies vying for the title of Fish and Chip Takeaway of the Year at The National Fish and Chip Awards 2023 have been announced.
And Pisces of Milner Road, Heswall, is among them.
The release of the Top 40 friers follows a paper entry round where judges looked for businesses that could demonstrate high levels of knowledge of the fish and chip industry, including customer service and environmental and sustainably good practices.
The top 40 will become a top 20 via a second series of paper judging where entries will be probed more in-depth and by a broader range of judges, including representatives from suppliers and the media.
Commenting on the top 40 shortlist, Andrew Crook, president of The National Federation of Fish Friers, which is running the awards, said: "Being able to announce the top 40 finalists for this category is an absolute pleasure. It is no secret that the industry is facing some challenges.
"That said, this industry is built upon British stoicism. And with spirit and determination we are committed to supporting our members and seeing through tough times. We cannot wait to celebrate at the awards ceremony in February 2023."
Can Pisces rise to the top of the chippie charts?
Of course, it's in the stars.
The winner will be announced at The National Fish & Chip Awards ceremony at the Park Plaza Hotel in London on the 28th February 2023.