Art beat: new gallery for West Kirby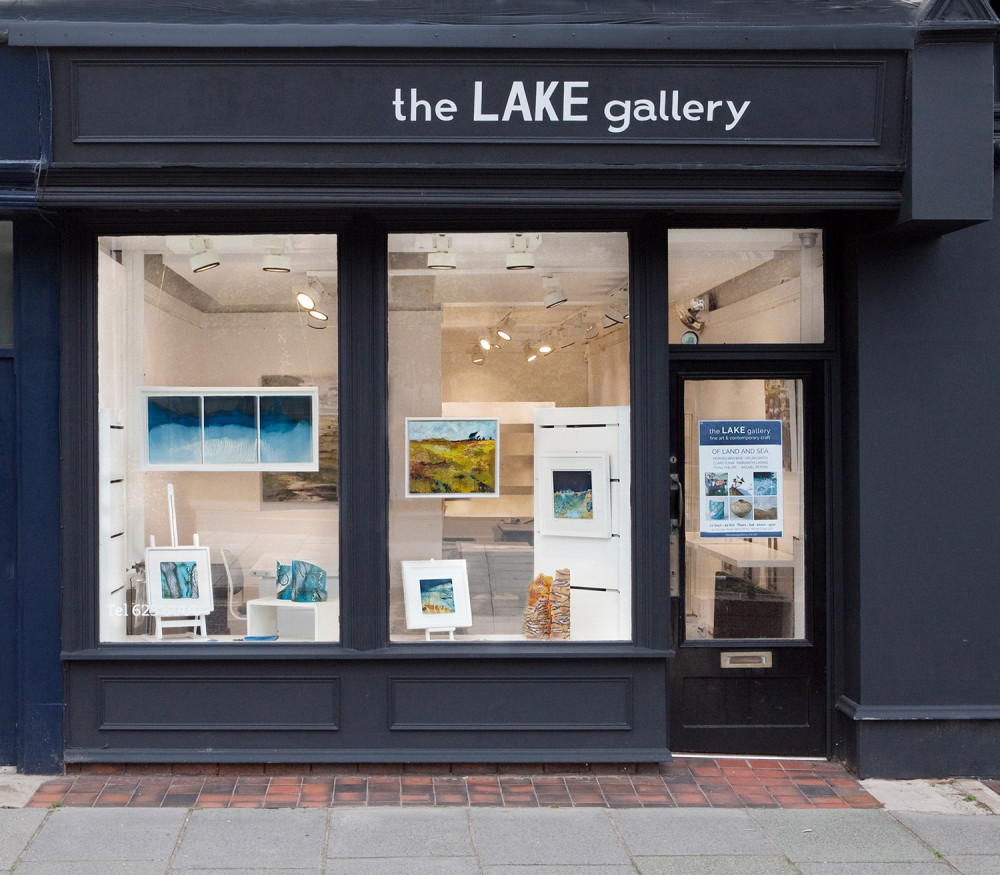 A new art gallery will open its doors in West Kirby later this month.
The Lake Gallery is on Grange Road, and will showcase a selection of fine art and contemporary craft from established and emerging artists.
An independent, artist-led venture, the gallery is the vision of three Wirral-based creatives: glass artist Helen Smith, painter Clare Flinn and mixed media artist Marianthi Lainas.
Drawing on their years of experience working as professional artists, they hope the gallery will become an established destination for visitors to discover and buy beautiful and affordable contemporary artwork.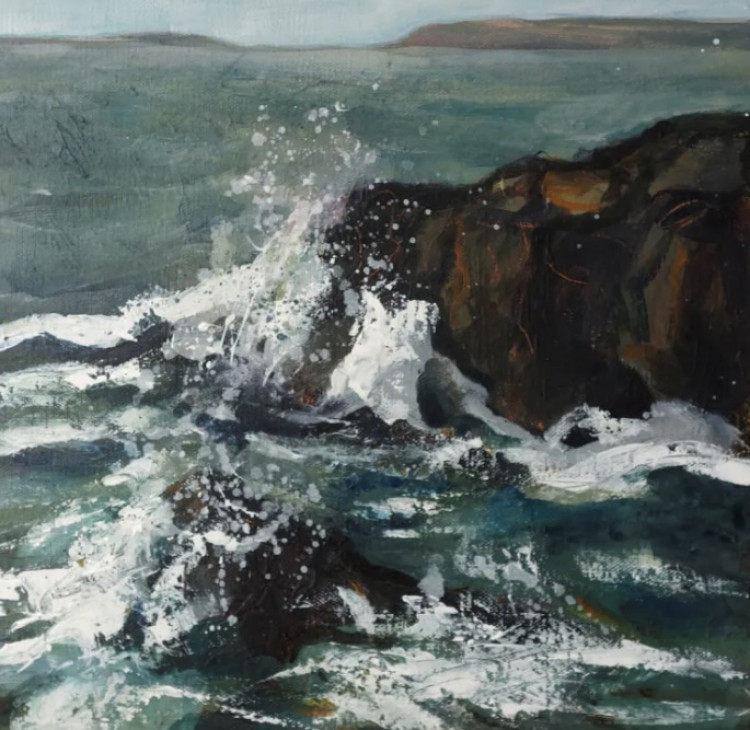 A painting by Clare Flinn
Gallery owner and co-founder, Helen Smith, said: "The past couple of years has sadly seen the closure of several art galleries across the peninsula, so we're thrilled to be bringing a stunning new gallery space back to West Kirby town centre.
"We believe that, during these difficult times, art is more important than ever, offering an uplifting respite from the daily news.
"We've been working hard over the past few months to create a fabulous contemporary display space and we have a dynamic programme of exhibitions planned for the coming months, which we can't wait to share with art lovers and collectors."
The Lake Gallery opens on Thursday 22nd September with its inaugural exhibition, 'Of Land and Sea'.
Running until 22nd October, the show will present a vibrant collection of original paintings, ceramics, sculpture, glass and mixed media pieces from six established artists.
The gallery will be open from Thursday – Saturday, 10am – 4pm.
For more information, head over to thelakegallery.co.uk, where you can also join the mailing list for news of future exhibitions and opening night invitations.