Bust busters: could your property be a movie or TV star?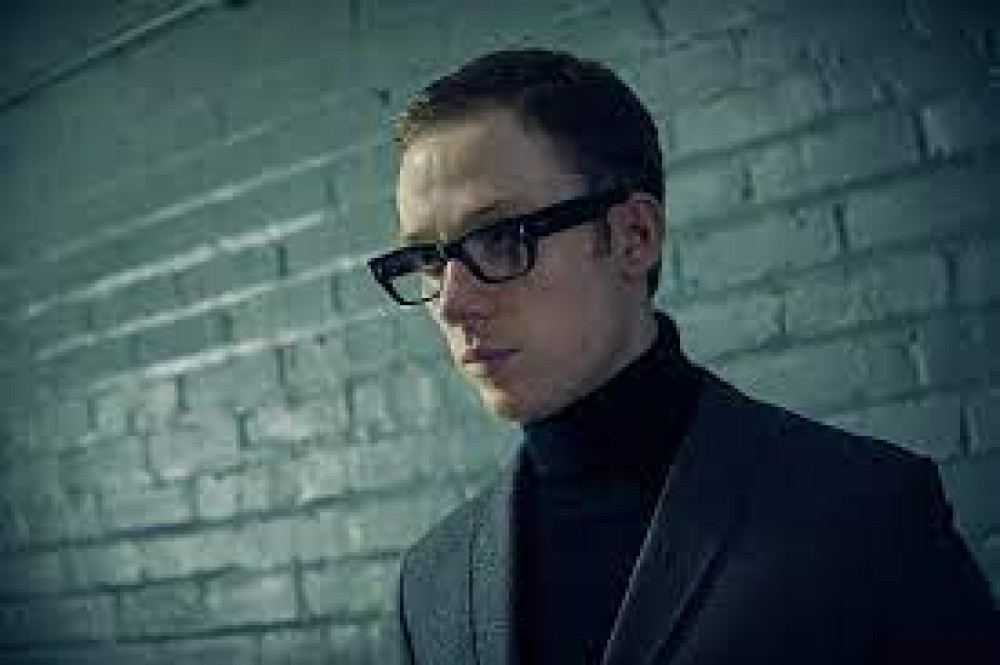 Joe Cole as Harry Palmer in The Ipcress File. Picture: ITV
Mortgage and loan rates up. An energy price cap so large it will fall over your eyes. Inflation predicted to hit 13%. Skills shortages. An acute shortage so far too of Brexit dividends. A looming, long recession.
Still, all's not lost. Not yet. And Heswall Nub News is here to help in times like these when many of us look around for opportunities to make extra cash.
A UK economic success story of the past decade has been the contribution made by our film and television industries.
Figures published in March by the British Film Institute's Research and Statistics Unit showed further growth in the sector's economic recovery in the wake of the pandemic with record levels of incoming loot.
The combined spend by film and high-end television production during 2021 reached £5.64 billion, the highest ever reported, and £1.27 billion higher than for the pre-pandemic year 2019.
Which means - and fair enough, it's a long shot - that your property could be part of what has been a recent British economic success story.
Tax credits and tax breaks, along with the big budgets of 'streamers' like Disney+, Amazon Prime and Netflix, along with the high standard of UK production talent, have made making movies and TV in Britain attractive.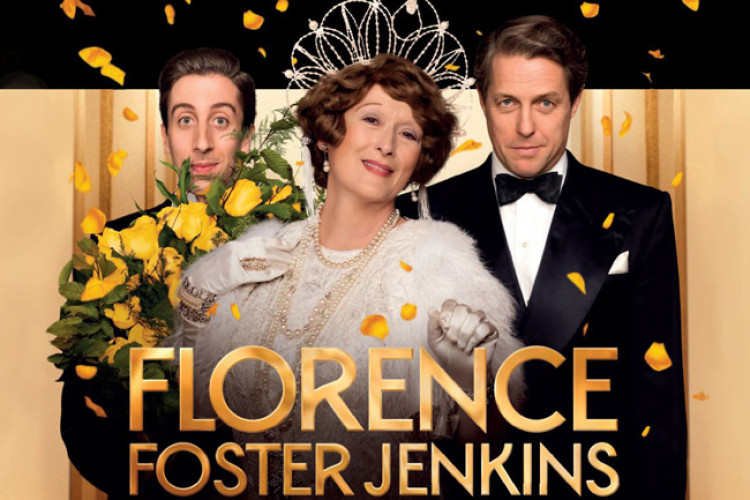 An entertaining, funny, touching and beautifully acted movie
Anything from movies in the Star Wars franchise to Florence Foster Jenkins, the biopic of a 1940s New York opera singing heiress starring Hugh Grant and Meryl Streep, can take shape in a Britain doubling as another nation, another time, or even another world.
Florence Foster Jenkins was shot partly in Liverpool and Wirral in 2015, and since then the Liverpool City Region has welcomed major TV dramas like War of the Worlds, and cinema blockbusters like The Batman, with Robert Pattinson as the caped crusader, which swept onto our screens earlier this year.
Closer to home we have seen film crews in West Kirby shooting The Almond and the Seahorse starring Rebel Wilson; in Thurstaston where Jodie Comer and Stephen Graham shot scenes from the excellent Channel 4 drama, Help; while in Heswall the Royal British Legion doubled as a Berlin building for The Ipcress File, and the village of Burton just down the High Road as the home of a vanished nuclear scientist - with Peaky Blinder Joe Cole stepping into the shoes of Harry Palmer in a role made famous by Michael Caine.
Your property could also be suitable for a movie or TV shoot. It might be an ordinary home, a country pub, a modern office, an area of land, or an historic or quirky building.
The Liverpool Film Office, which has done great work for many years attracting and facilitating productions in the Liverpool City Region, has a team which works closely with location managers, directors and producers to source locations.
Free of charge you can register your property with the Film Office. This doesn't mean it will necessarily become the new home for The Batman sequel or a Disney spectacular, but it does mean your potential location will be part of a database searched by film and television scouts.
If your property is picked you are then in a position to negotiate a facility fee with the producers.
The registration process takes around 15 minutes, although you need to have some good photographs to hand.
If you think your place might be appropriate, why not give it a go? There's nothing to lose and, who knows, you might find yourself brewing up for the likes of Robert Pattinson.
To sign up, just click or tap here.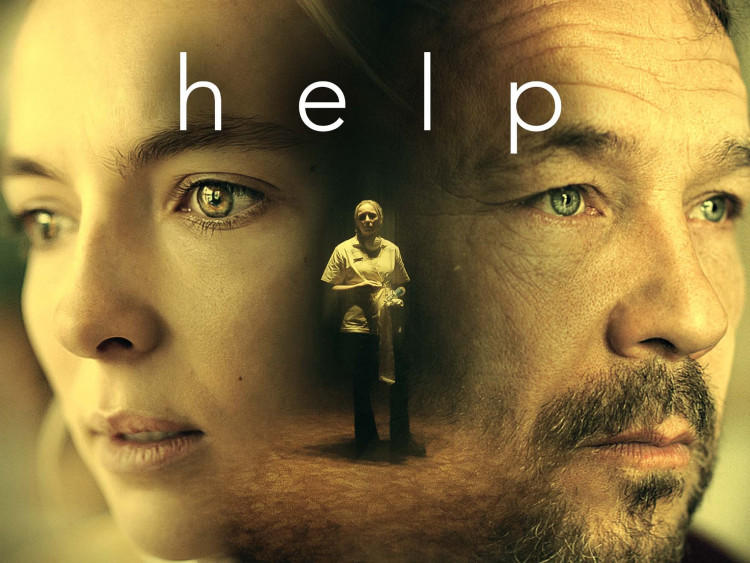 Jodie Comer and Stephen Graham in the very special drama, Help