Monty Panesar writes for Nub News: here's his spin on a golden era for England's white ball team
---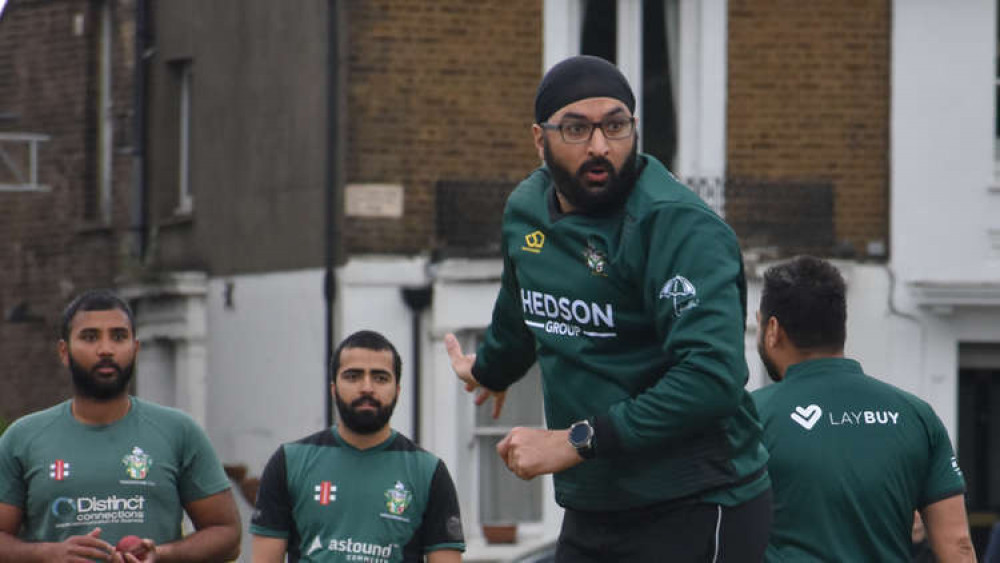 Ben Stokes is the hottest property in world cricket.
When he publicised his desire to play in the 2023 edition of the Indian Premier League (IPL), it was the picture-perfect statement for the organisers.
Stokes is the man for immense events. He knows how to handle pressure and get the team over the winning line.
Any franchise lucky enough to recruit him for IPL 2023 will hope that the younger Indian players will be able to benefit from his insight and experience in how to best handle pressure.
After some reluctance, the ECB has finally bought into the idea that it is important to have as many English players as possible performing a high level in the IPL.
Certainly, it was crucial in the astonishing progress of Sam Curran, who did enormously well during England's successful World Cup run.
When playing for CSK in the IPL he was used in an effective manner. In fact, legendary captain, MS Dhoni, got the best out of him by making him open the batting and bowling in important passages of play.
The new head of English cricket, Robert Key, understood how important it was that captain, Jos Buttler, should become as astute as MS Dhoni if they want to succeed in global events.
Significantly, he recruited Mike Hussey from CSK as the batting consultant. This was a very smart move.
What was remarkable about Jos Buttler's captaincy was how he was able to turn the circumstances around when England lost to Ireland.
In past, the old England side would have been knocked out of the group stages and there would have been the normal tedious review about what went wrong.
Buttler had different ideas and was proactive in turning around the team - winning all four subsequent matches.
He identified Adil Rashid as the vital wicket-taking option in the rest of the T20 games. And Rashid saw a dramatic improvement in his figures in his last three games of four wickets in 12 overs for just 59 runs.
For me, the key moment of the tournament for England was when Rashid took India's Suryakumar Yadav's wicket in the semi-final.
By bowling slower and wider he had the dangerous Yadav caught in the deep. If that ball had gone for six, I think India would have won the game and it would have been an India v Pakistan final.
Buttler also understood that if his opening partnership with Alex Hales was able to get to a good start, it would give confidence to the rest of the team. This was particularly important for the middle order who had previously only hit one six.
I was amazed to hear that Hales doesn't want to be part of 2023 IPL starting in April as he has a busy schedule playing in various leagues around the world. I think it would have provided a seamless opportunity for him to prove himself for 50 over World Cup in India next year.
Since Rob Key has outlined that Jonny Bairstow and Jason Roy are the best opening pair for the 50-over format, Hales should have made himself available for the IPL this year.
England is the only team to hold both World Cups together simultaneously T20 and ODI. This definitely is a golden period for the English white ball team. It is unquestionably the greatest English team, but to announce themselves as the greatest white ball team ever they must win in India.
England has a group of players who can contest India and other nations for the 50-over World Cup. They will need three spinners and it would be interesting to see how English players perform during the 2023 IPL.
They will also need a fit and firing Jofra Archer. How he comes back from a long-standing elbow injury will be a big factor in England's future success.
Overall IPL has been a huge benefit for the English players they have certainly learned how to cope with a pressure environment in front of packed crowds.