Property of the Week: this four bedroom detached home on Baskervyle Road, Heswall
This detached home on Baskervyle Road, Heswall, sits on a very large plot in a prime location
---
---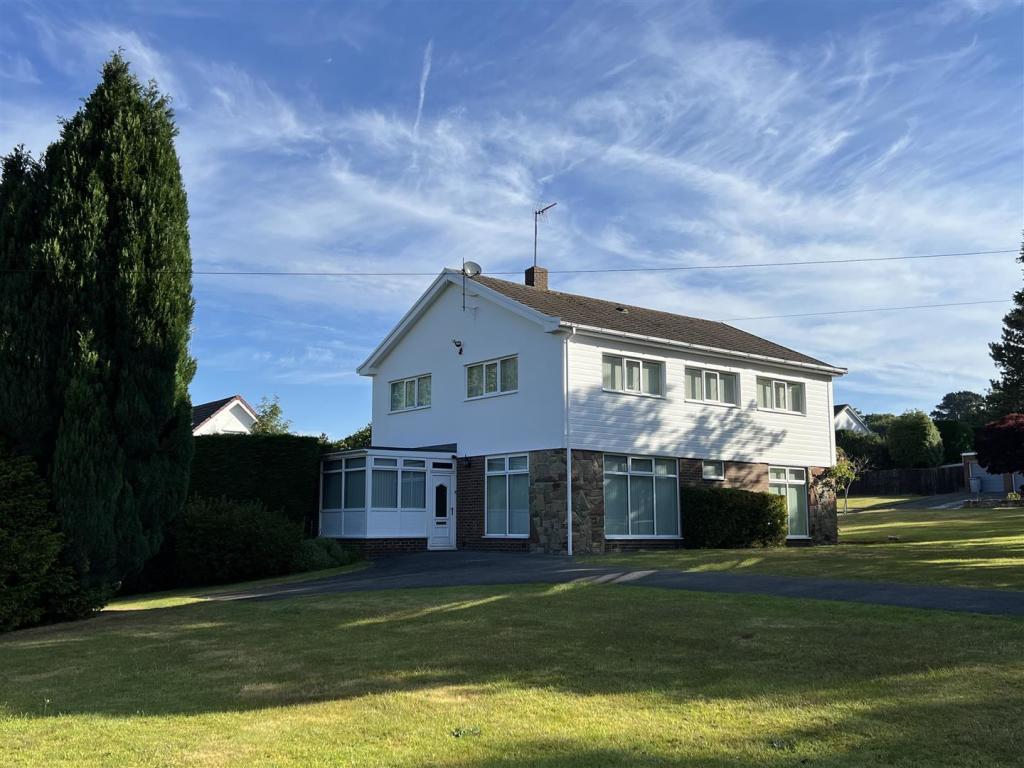 Property of the Week: this four bedroom detached home on Baskervyle Road, Heswall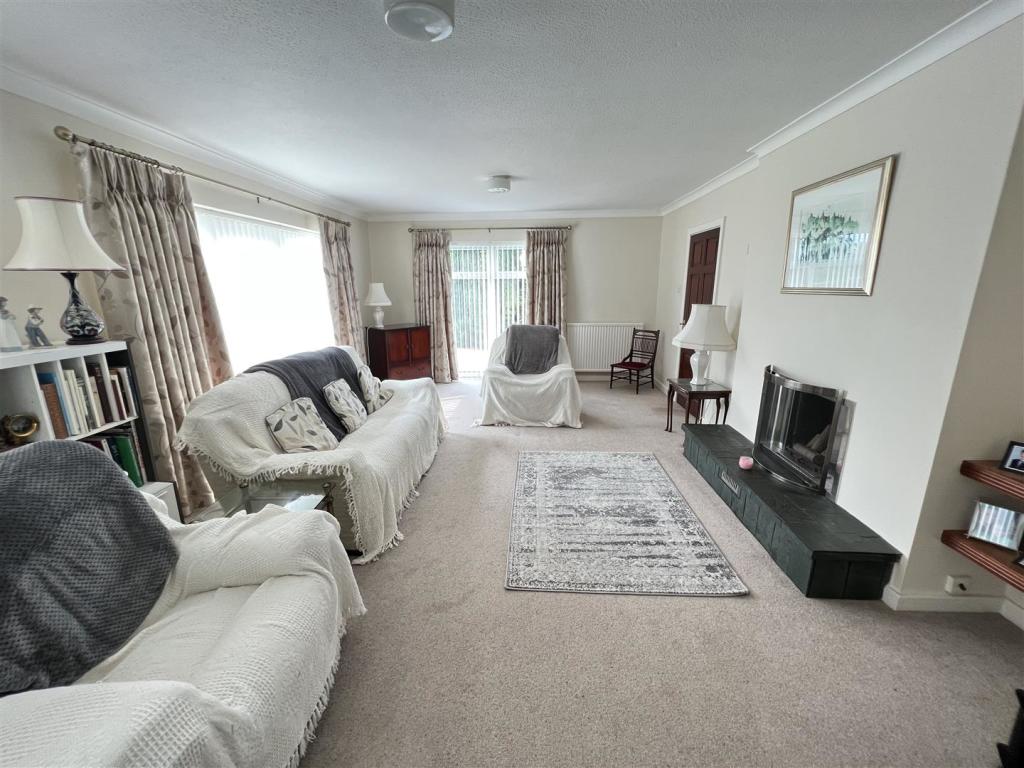 Property of the Week: this four bedroom detached home on Baskervyle Road, Heswall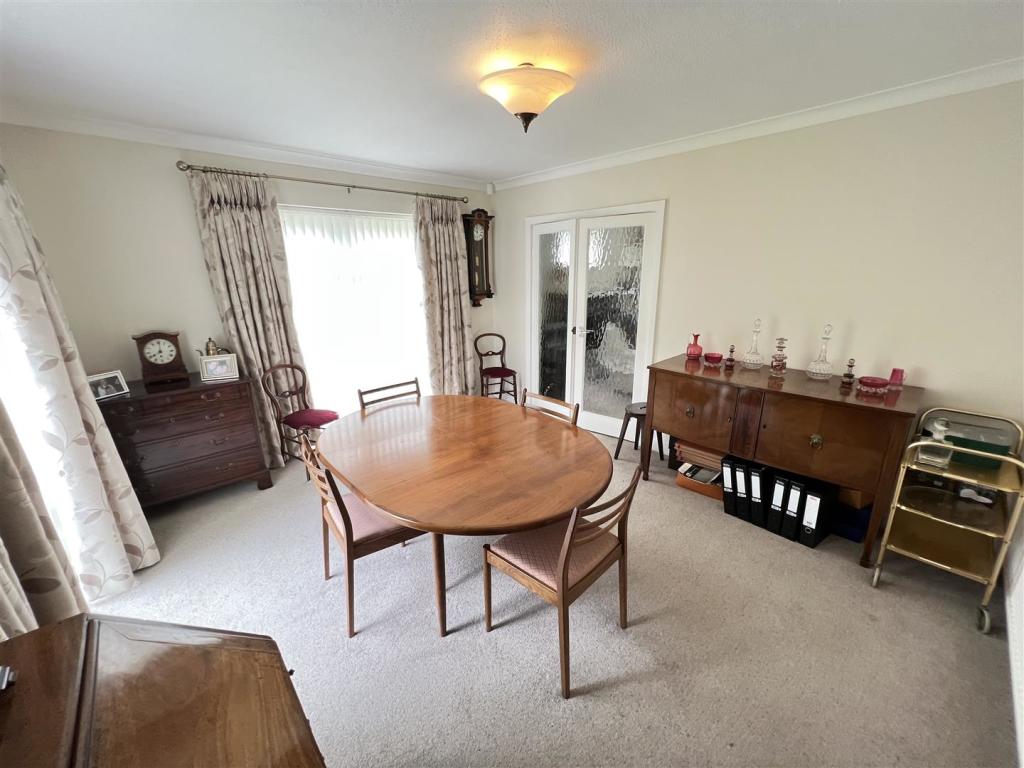 Property of the Week: this four bedroom detached home on Baskervyle Road, Heswall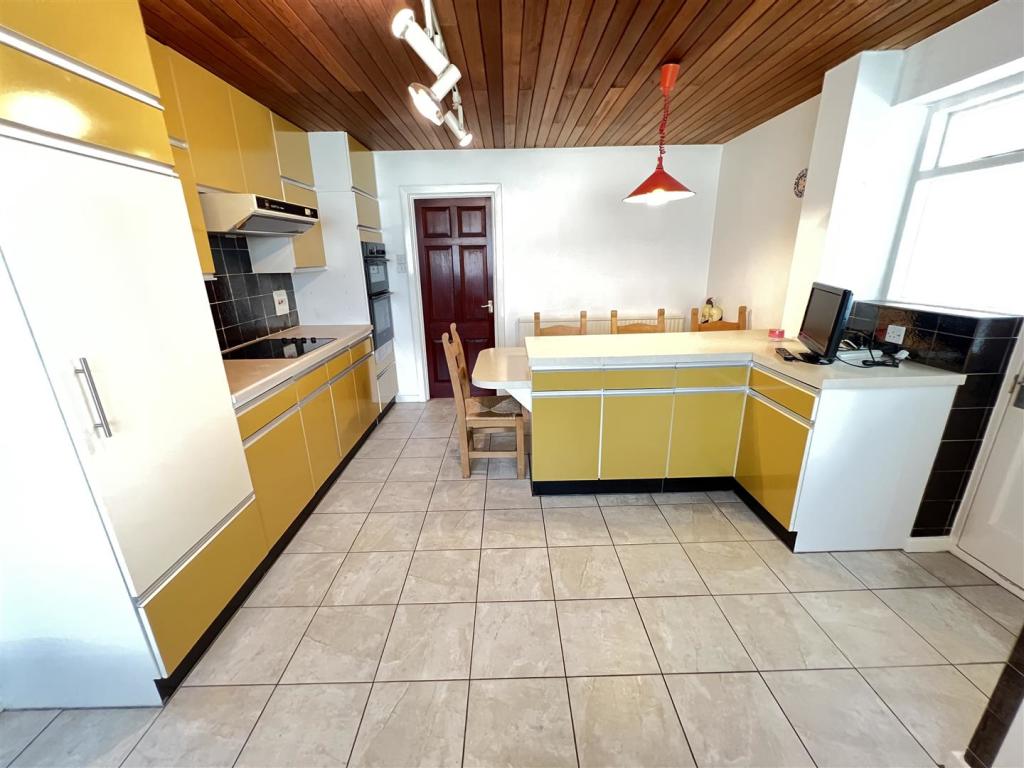 Property of the Week: this four bedroom detached home on Baskervyle Road, Heswall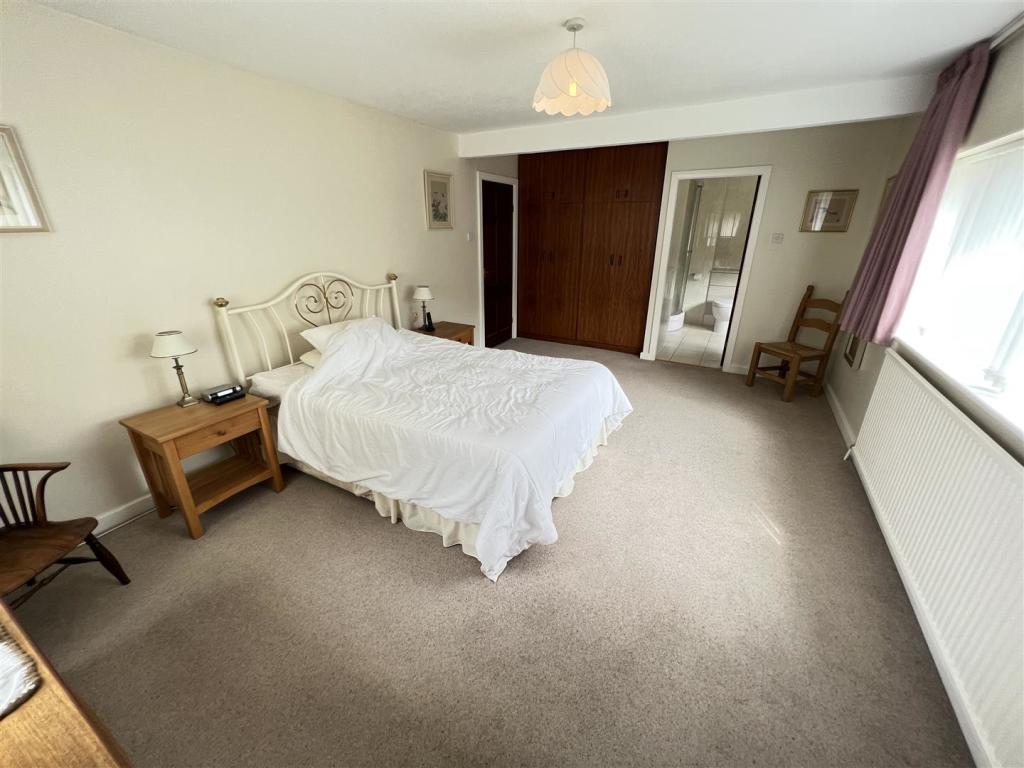 Property of the Week: this four bedroom detached home on Baskervyle Road, Heswall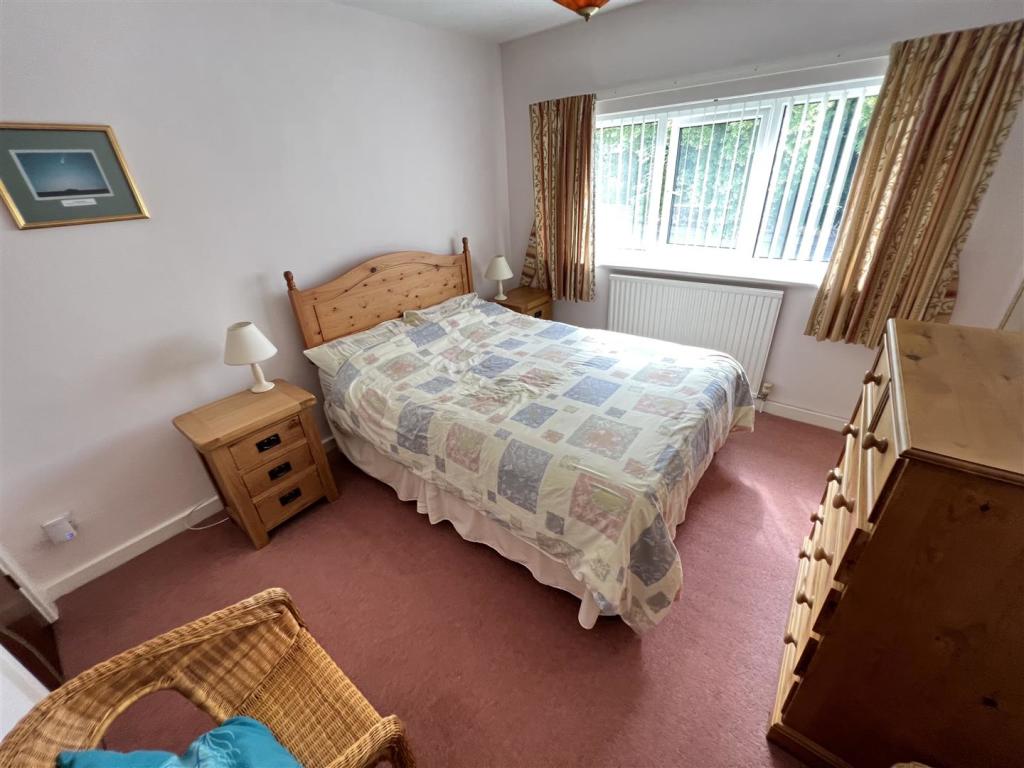 Property of the Week: this four bedroom detached home on Baskervyle Road, Heswall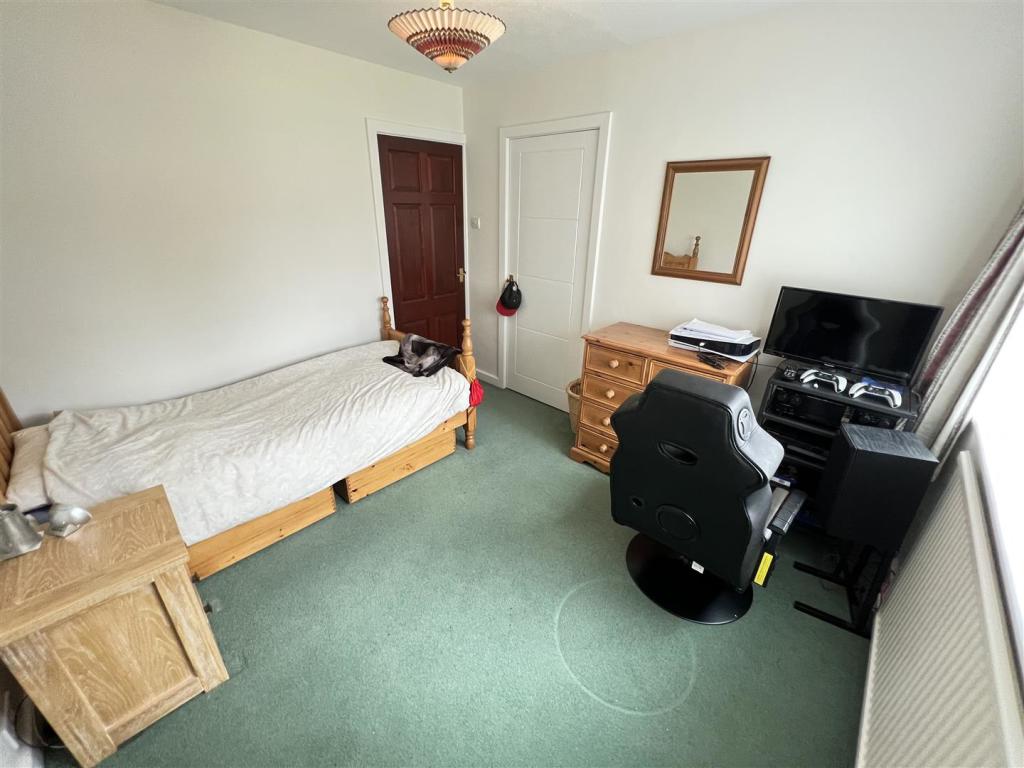 Property of the Week: this four bedroom detached home on Baskervyle Road, Heswall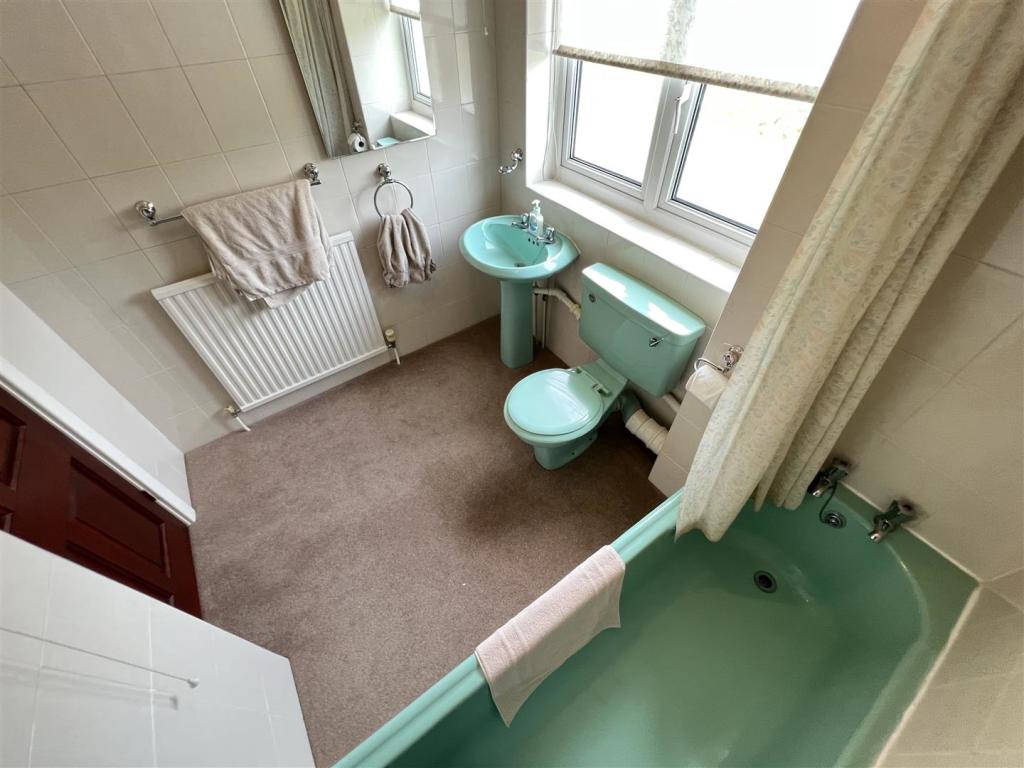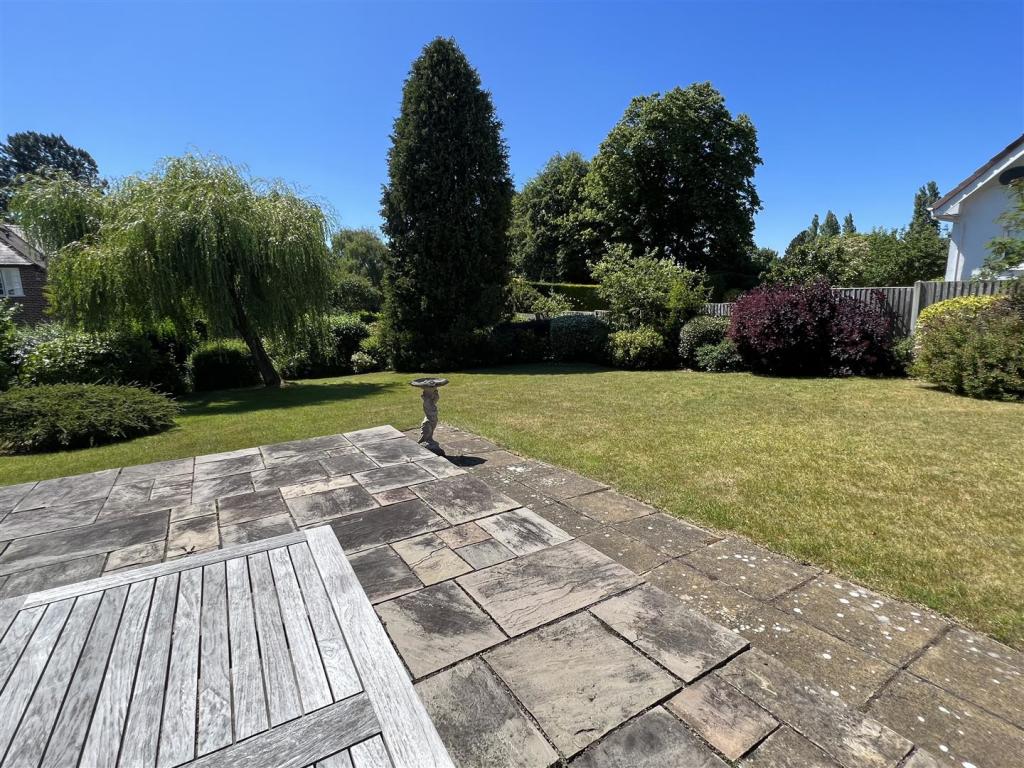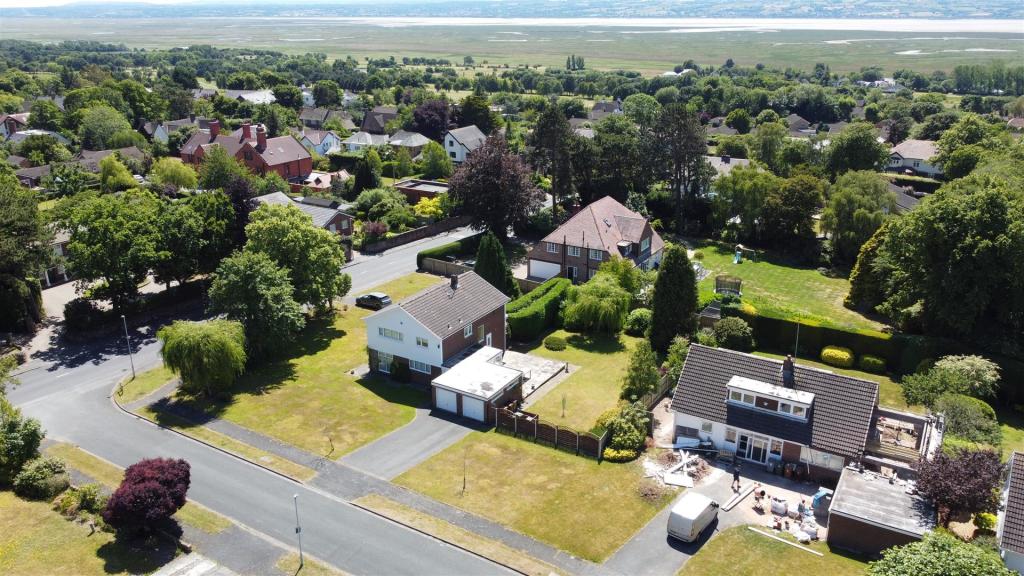 Above: a gallery of ten pictures
An offer in the region of £950,000 could secure this family home that just happens to sit on a very large plot.
I've walked past it many times and always been struck by the absence of walls or fencing - an absence which very much works because there's a pleasing openness about the place, which is also a reminder of the expanse of land on which the house sits.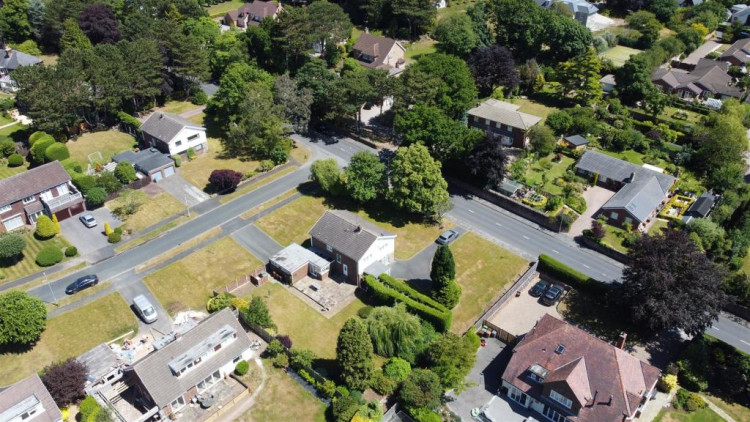 Property of the Week: this four bedroom detached home on Baskervyle Road, Heswall
The location is good. Heswall town centre and the Lower Village are within easy reach, as is Heswall Golf Club and Gayton Primary School on Gayton Road.
It's on the market with Hewitt Adams of Pensby Road, Heswall, which is keen to draw attention to the size of the corner plot, perhaps because a prospective buyer might contemplate a little bit of backland development, demolition and a new build, or a straightforward extension. Obviously a corner plot makes issues of access that much easier to solve.
Right now this house has an entrance porch, hall, lounge and dining room, a downstairs loo, kitchen and utility space.
Upstairs there are four bedrooms, one with an en-suite, and the main bathroom.
Outside are twin garages and two large driveways, while the gardens are wrapped around the property. The rear garden is said to come with 'a particularly sunny aspect'.
To find out more and book a viewing, please call Hewitt Adams on 0151 954 0052.