Property of the Week: this four bedroom detached home on Baskervyle Road, Gayton
You'll need to find more than £1 million to buy this four bed detached home in Gayton...Or is it in Heswall?
---
---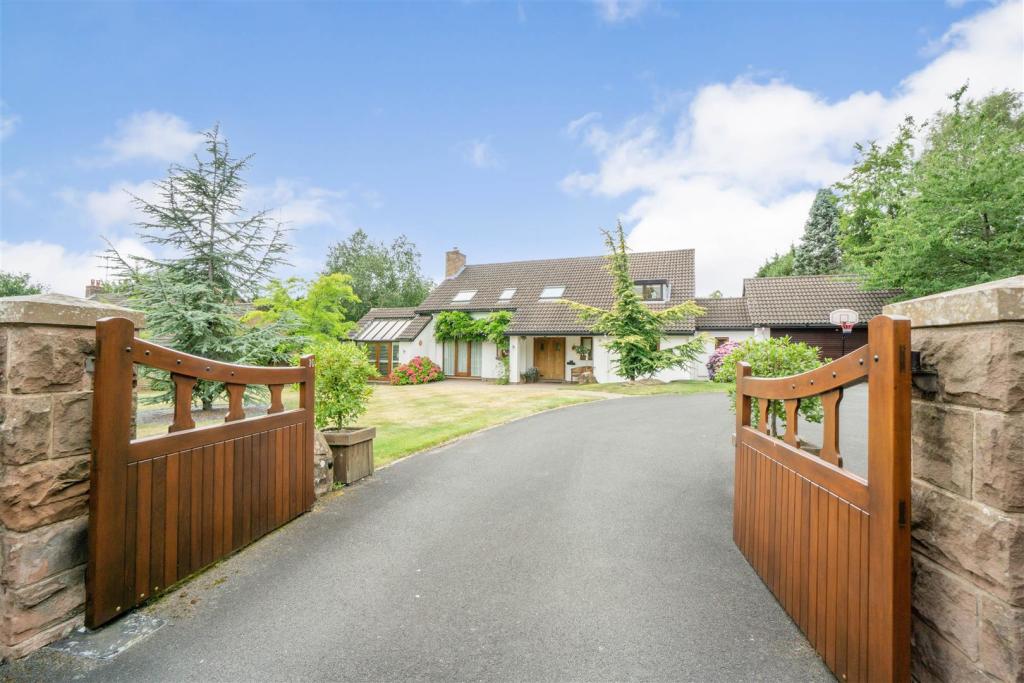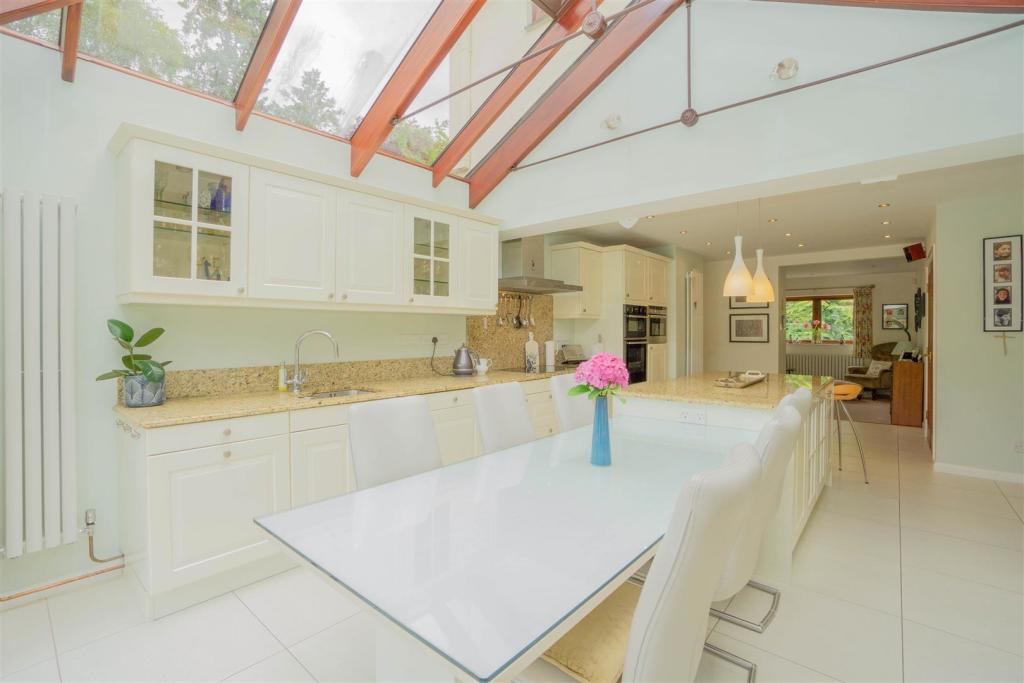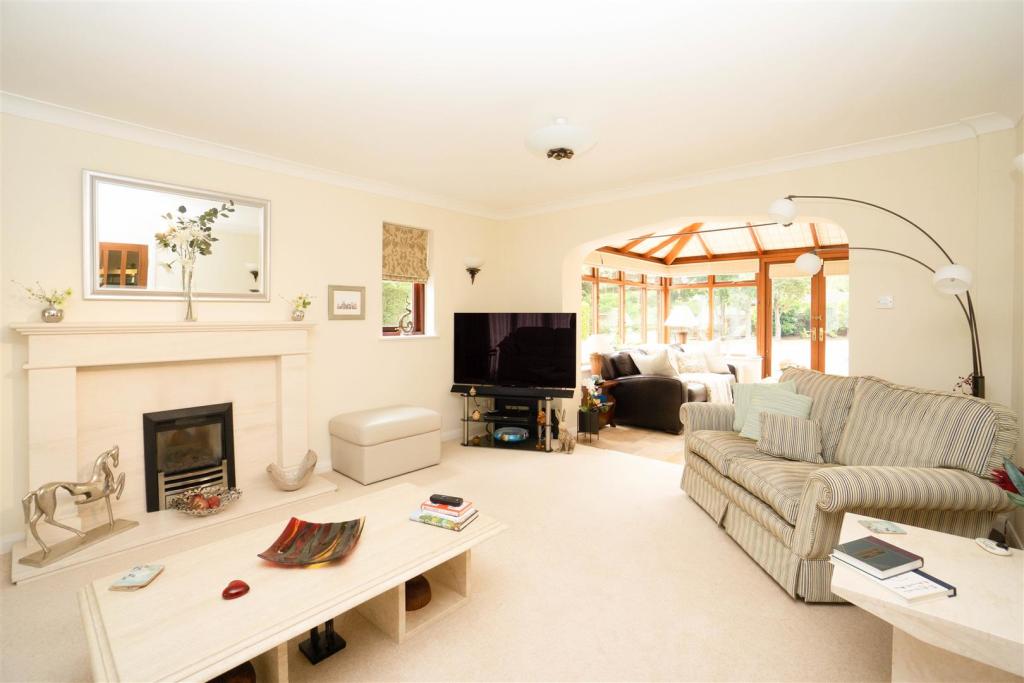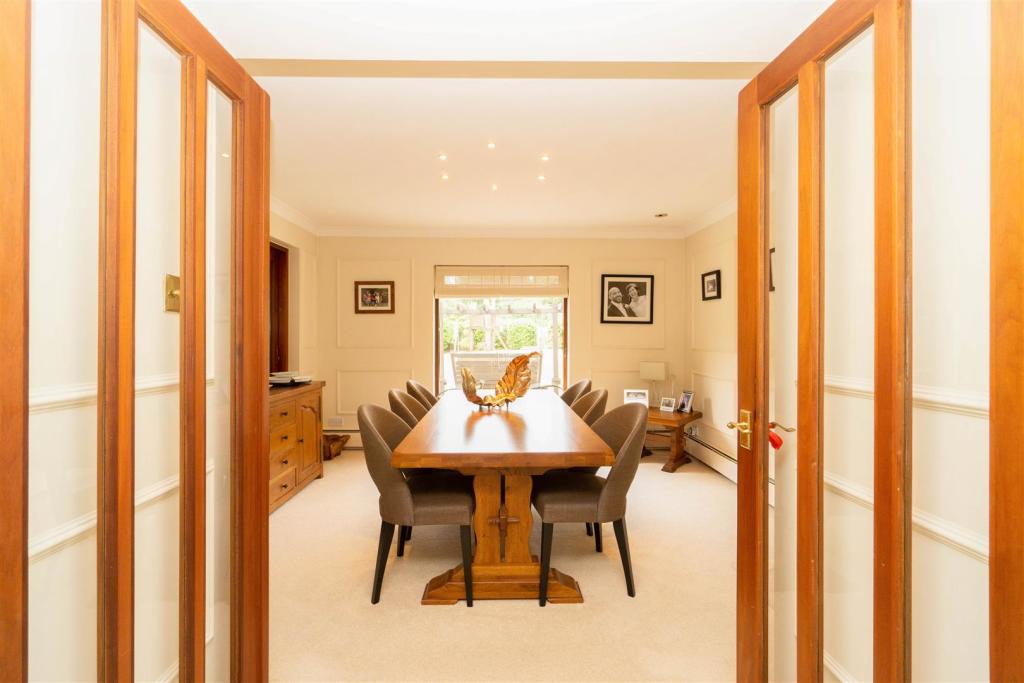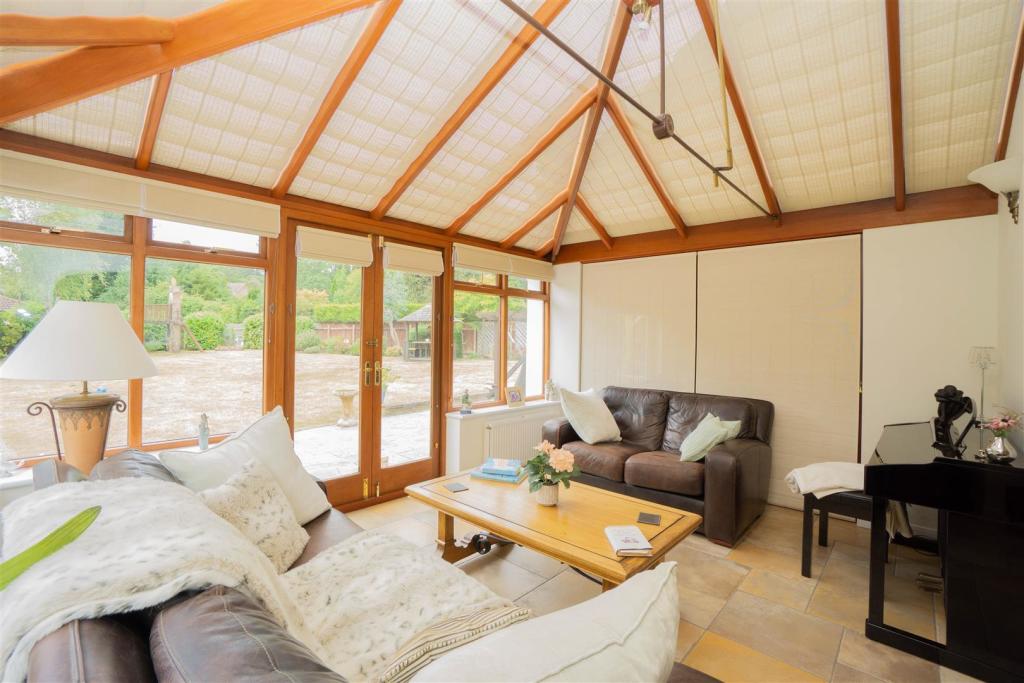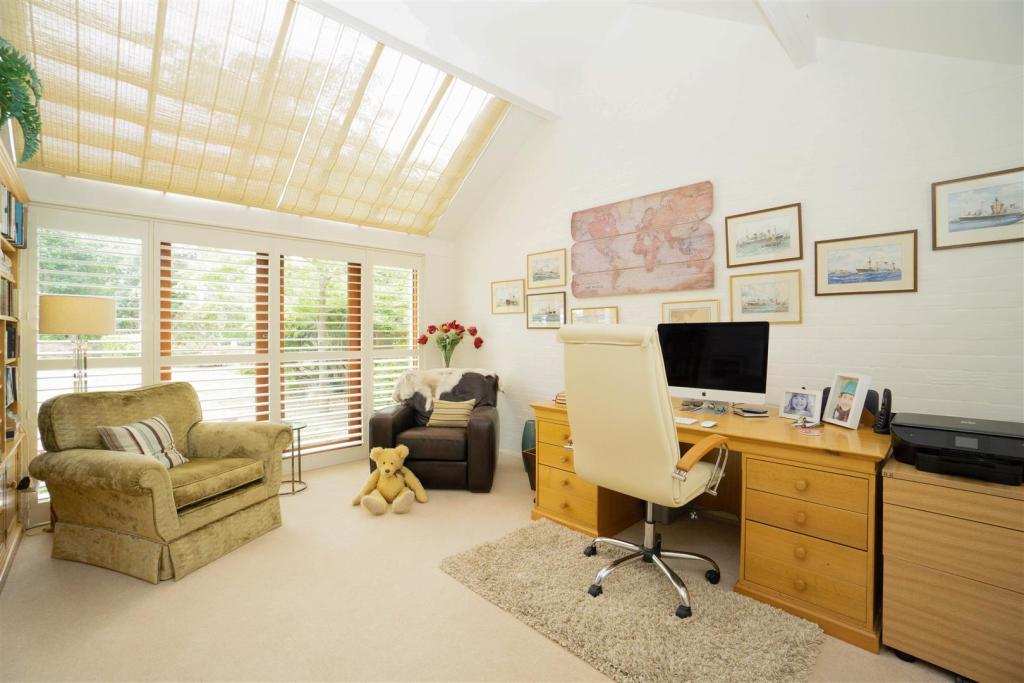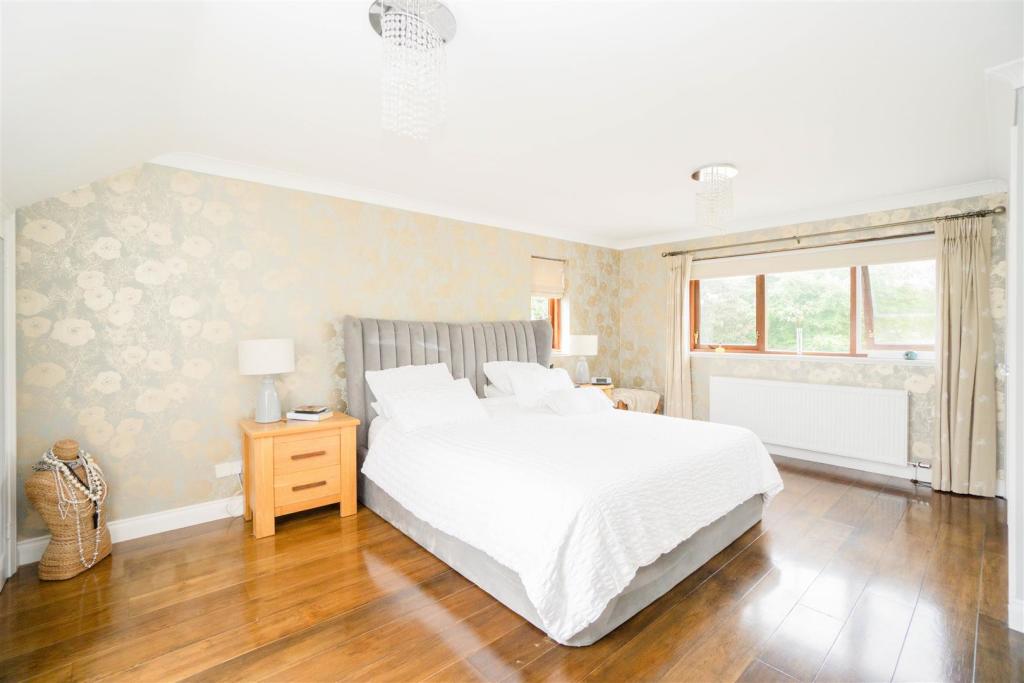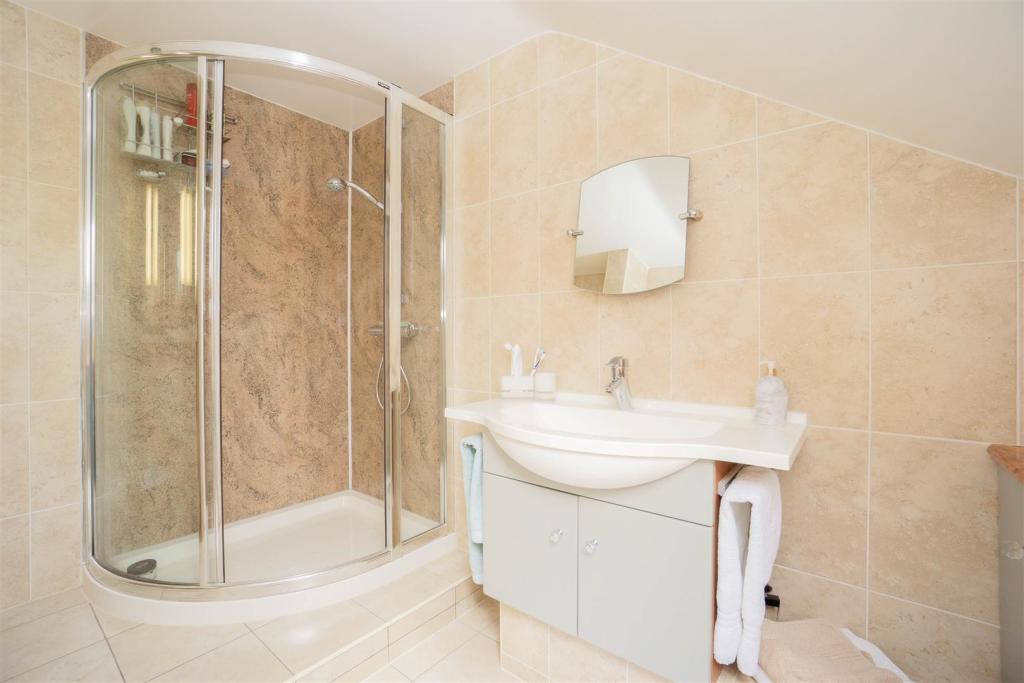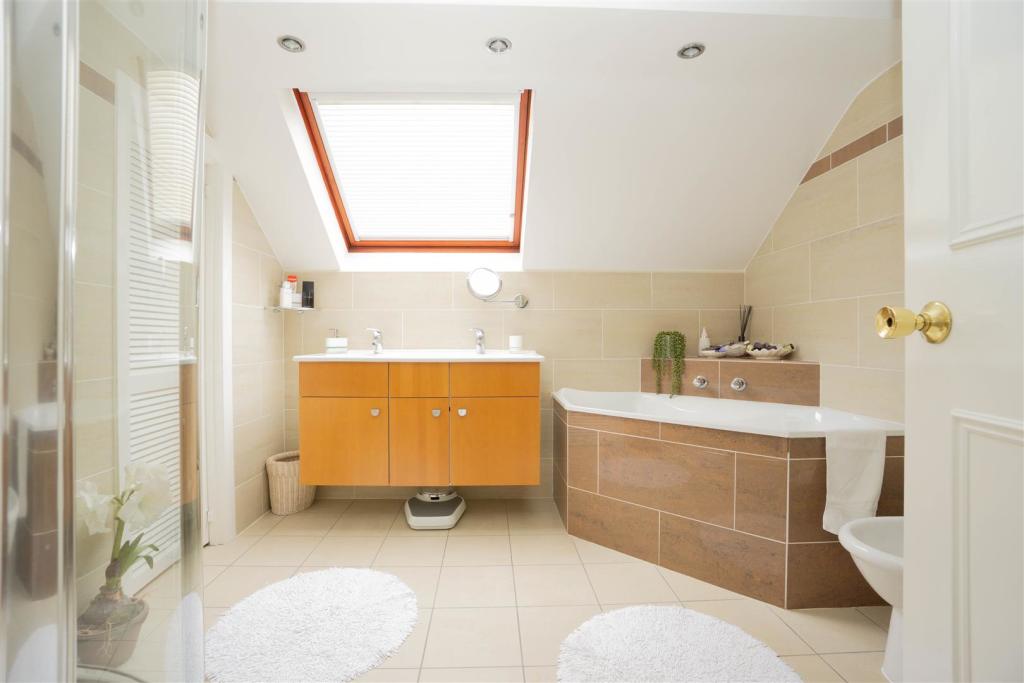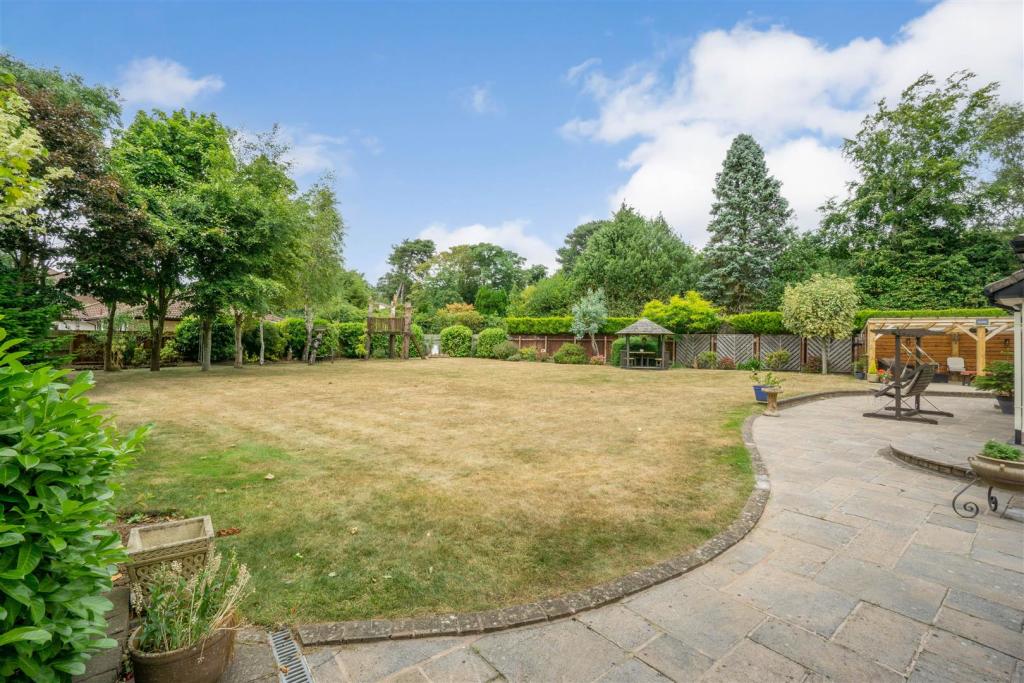 Above: a gallery of ten pictures
Funny, I always think of Baskervyle Road as being in Heswall, but the estate agency selling this property, new on the market today, says Gayton, so who am I to argue with Hewitt Adams of Pensby Road, which is certainly in Heswall.
On second thoughts, I will argue. Baskervyle's Heswall connection was reinforced yesterday when I read an interview with Mike McCartney in the National Trust Magazine talking about the childhood Liverpool home he shared with brother Paul.
He went on to describe how Paul decided to buy a house for his Dad in Heswall.
"We left in 1964. I'm down in London by now, and our kid's there too with his group. He asked Dad where he would like to live - thinking he might want to move to London too. But Dad was brought up here, and to him, Heswall…was like Beverly Hills.
"Our kid tried to persuade him, but he wanted to live in Heswall, so that's what happened."
The home Paul bought for his old man is on Baskervyle Road, not far from this one now up for sale. Incidentally, it was where an interesting radio interview with Paul McCartney was recorded in 1969. We wrote about it in January - if you'd like to listen just click or tap here.
Anyway, back to this Property of the Week, called Abingworth - for which you'll need to rustle up a cool £1,150,000.
It's described as being in "one of the area's most prestigious locations, and homes on Baskervyle Road are amongst the most admired in the area. Abingworth is no exception - with stylish and well appointed accommodation that offers excellent living space and storage. The house occupies a large plot with a westerly facing, sunny aspect garden."
"This substantial family home is over 2,600 square feet and comes to the market in fantastic condition, having been a much loved home for many years. It is based on a versatile, well-designed floor-plan that will suit all types of buyer."
Baskervyle Road is handily placed: seconds in the car from the Devon Doorway roundabout and roads to Chester and Liverpool. A couple of minutes from the town centre, and just short walks to Heswall Golf Club, Gayton Primary School and Heswall Lower Village's shops, services, cafe, garage, pub and church.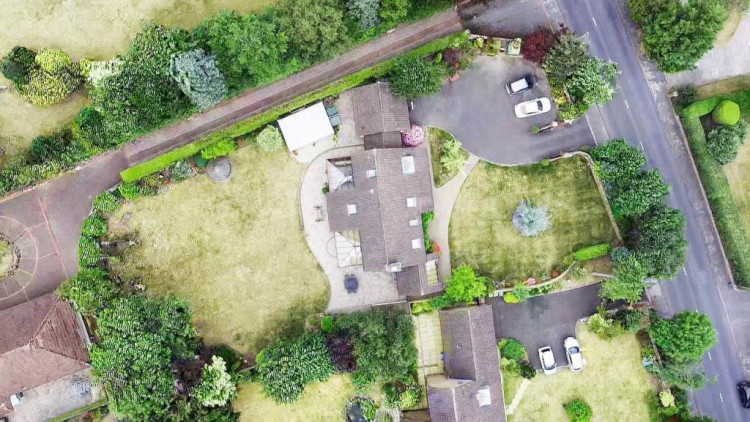 Property of the Week: this four bedroom detached home on Baskervyle Road, Gayton
In a nutshell, this is what you will get for your money: entrance hall, lounge, dining room, study, conservatory, large kitchen diner and snug, with a utility and downstairs W.C and a Toy-Room.
Upstairs there are four bedrooms - all of which are doubles, and the Master has an en-suite. The family bathroom is also located on this floor.
Externally there are good looking grounds - with a huge front driveway, garage, and attractive front garden.
To the rear is a generous garden that benefits from being private, and well landscaped, with a large lawn, patio areas, and a canopied entertainment terrace / barbecue area.
To find out more and book a viewing, please call Hewitt Adams on 0151 954 0052.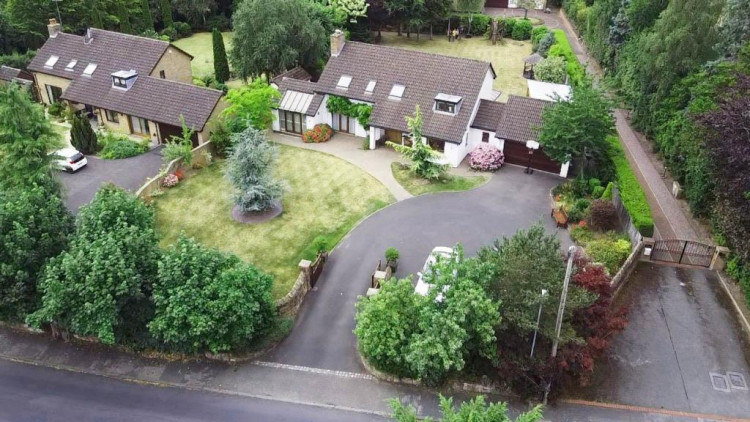 Property of the Week: this four bedroom detached home on Baskervyle Road, Gayton