Window to bid for tickets to The Open next year at Royal Liverpool, Hoylake, opens today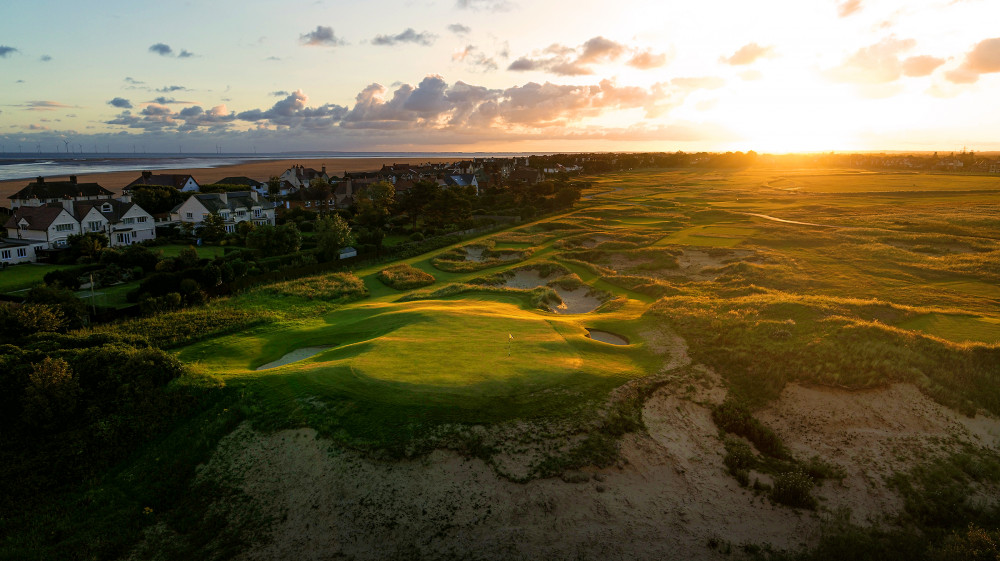 The new par 3 15th hole (Open 17th) at Hoylake called Little Eye - Picture: Kevin Murray / Royal Liverpool
The ballot for tickets for the 151st Open golf championship at Royal Liverpool, Hoylake, in July next year has launched today.
Applications for 200,000 tickets to the forthcoming 150th Open at St Andrews numbered more than a million, and, although this will be a very special tournament at the Home of Golf, demand for tickets to Hoylake's 13th Open is also likely to be high.
Gone are the days when you could turn up to The Open on the day and pay at the gate.
So how do people throw their names into the hat?
The Ticket Ballot application window is open only to members of The One Club, The Open's free-to-join membership programme, from today until Wednesday 20 July 2022.
Fans will find out the results of the Ballot in August and September 2022.
If you wish to bid for tickets, make sure you are signed up to The One Club, and then you are all set to enter the Ballot.
Golf fans just need to sign in to their One Club account on TheOpen.com and click the 'Enter Ballot' button before the Ticket Ballot closes.
The 16th (Open 18th) at Hoylake - Picture: Kevin Murray / Royal Liverpool
The Open organiser, The R&A, says it wants to make sure that the make-up of golf fans at The 151st Open is diverse, and will strive for a mix of local fans as well as those from the rest of the UK and abroad.
There is also a commitment to inspiring the next generation of golf fans and a significant proportion of tickets will be allocated to Juniors (Under 16s) and Youths (16-24s).
Once the Ticket Ballot closes on Wednesday 20 July, all applications will be reviewed and applicants emailed throughout August and September informing them of whether their Ticket Ballot entry has been successful.
Why is there a Ticket Ballot?
The R&A says that with unprecedented levels of demand for The Open seen in recent years, this process will provide the fairest and most inclusive way of allocating tickets for the return of the Championship to Royal Liverpool in 2023.
Ticket prices for The 151st Open at Royal Liverpool can be found here.