Heswall FC: a round-up of a decent weekend's work by our local football club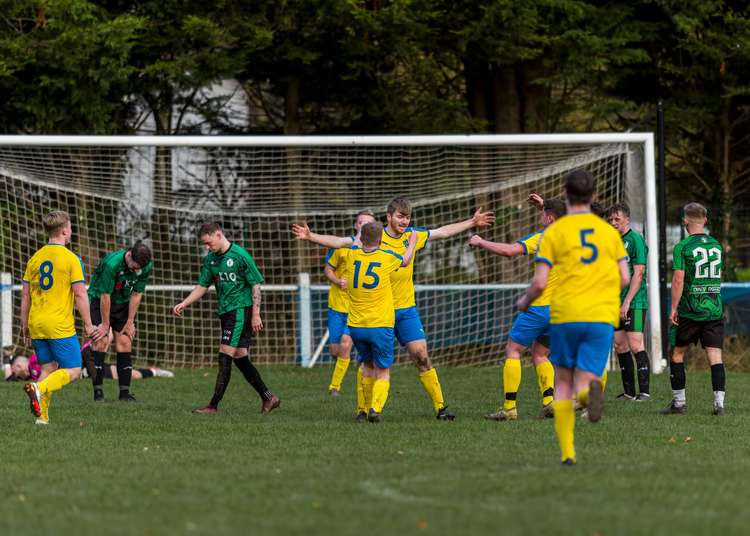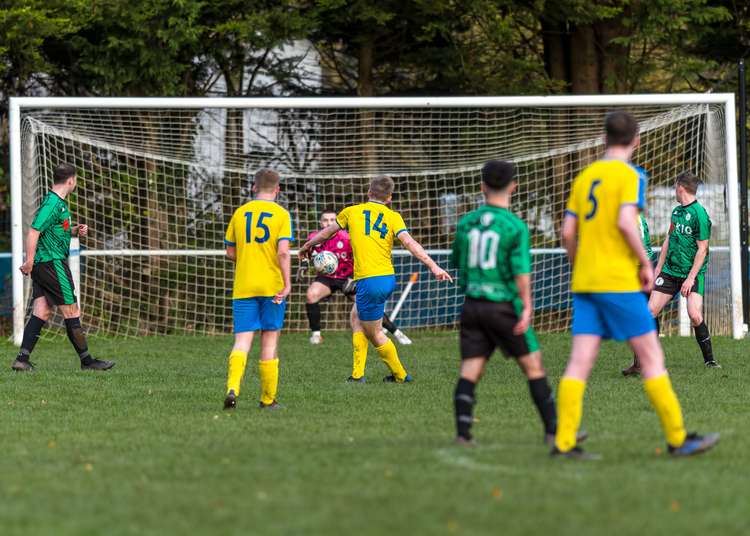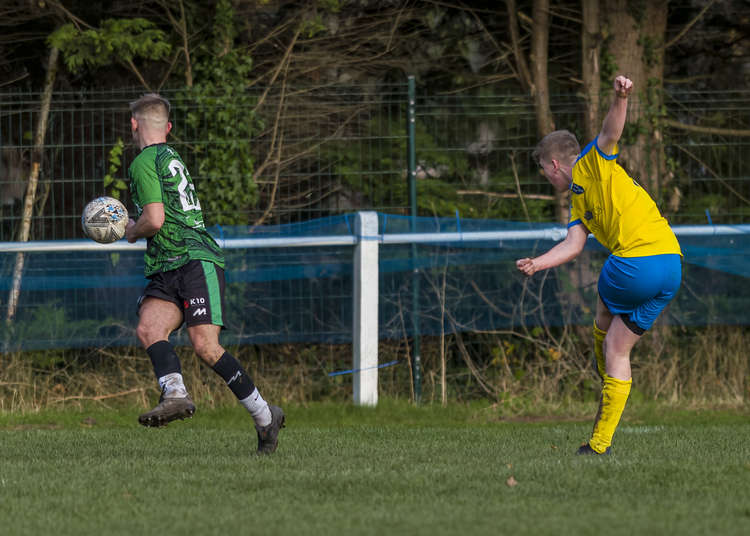 On Saturday, our First Team travelled to the home of horse racing, Aintree Golf Centre, to play a football match against Aintree Villa.
A steeplechase and even some golf might have been more exciting, as this was a rather dull affair that failed to ignite on the day. Neither team could create a telling chance and goals eluded both in a game that ended goalless.
It was perhaps the efforts of the recent return to form that led to a lack of spark from the lads, but whereas earlier in the season we may have lost the game, in recent weeks a steely determination that Andy Cass's side have been renowned for over past seasons was evident, and the draw was taken with another point on the road.
Man of the Match was Matty Beaman who has been a solid performer all season, and is continuing to develop into a very good player with a series of good performances at the back.
Our Reserve Team hosted Mersey Harps in the West Cheshire League Shield in a repeat of the fixture of last season's competition when the flood lights went off and our hopes of a trophy could not be realised. An earlier kick off was in order and the visitors started well, with home keeper Finn Collins forced into action on a few occasions. However, a poor clearance led to the Harps shifting the ball out to their left, and one of the many Irishmen in the away line-up was able to slot home to put the away team one up.
The half-time interval came and gave an opportunity for Nathan Brooks and Dave Hird to work their magic and invigorate our lads. Whatever was said certainly had the desired effect as our performance was much improved, and when the ball landed at the feet of Travis O'Brien on the edge of the box, he kept his composure and smashed it home with his left foot to bring us back into the game.
The improvement continued as we created a few decent chances while restricting the visitors to little more than pot-shots from distance and hopeful balls into the area met with an absence of attacking players.
As we pushed to get a winner, the ball bounced around a little before falling to hotshot Dan O'Halloran on the edge of the box. He slammed the ball into the bottom corner to put the yellows 2-1 in front.
An expected onslaught didn't really materialise and our lads were able to close the game out comfortably to take the win and go into the hat for the next round as we look to challenge for honours this season and put a trophy in the cabinet. This was a good win against a talented side.
The third game of the day for Heswall pitted our Under-15 Team against Liscard Panthers, with illness and injuries limiting the options for Manager Lee Hawkins who was able to field the bare 11.
A strong performance from the talented team was rewarded with a 4–2 win. Goals from Ted Galer and a fine hat-trick from Jamal Black - who continues to plunder goals at a fantastic rate and further showed his talent with an assist for Ted's goal. Other assists came from Kyle McGregor and two from skipper James Hawkins.
The next day, our Under-15 Sunday side faced New Ferry Rangers in the Wallasey JFL Under-15 Premiership. A very good performance from Andy Bannon's side saw a comprehensive 5–2 win in a scrappy game, with an own goal and a brace each for Myles Arnott and James Hawkins - who added to his pair of assists for the Saturday team to complete a fine weekend's work for himself and his teams. He's a fine young player, a great lad and proud captain of both sides showing his leadership skills as well as his obvious footballing talent.
Sunday afternoon was the turn of our Youth Team as they travelled to Bootle FC in the North West Youth Alliance, in a fiercely contested game that was a throwback to the competitive games from years gone by.
A brilliant team performance was rewarded with fine goals from Toby Ward, a brace from Charlie Harland, along with one from Man of the Match Ben Ryan. Manager Nick Harland and his coaching team were delighted with the application and performance of the lads in recording a terrific win against our high flying hosts. The team is well on its way to becoming a very good side, developing into a gifted group of young players with great futures in the game.
With football being the costly business we know it is, Heswall FC is always on the lookout for new sponsors to help support the club. We offer a variety of sponsorship packages and invite any business to get in touch if interested.
Be it a pitch side banner or your company on the back of a jacket or on our shirts, we are confident we have something to suit most budgets and want to support the local economy and do our bit for the local community.
Please contact me, Chairman Robbie Matthews, on 07919877135.