Grassroots footie fan and manager launches petition to reopen changing rooms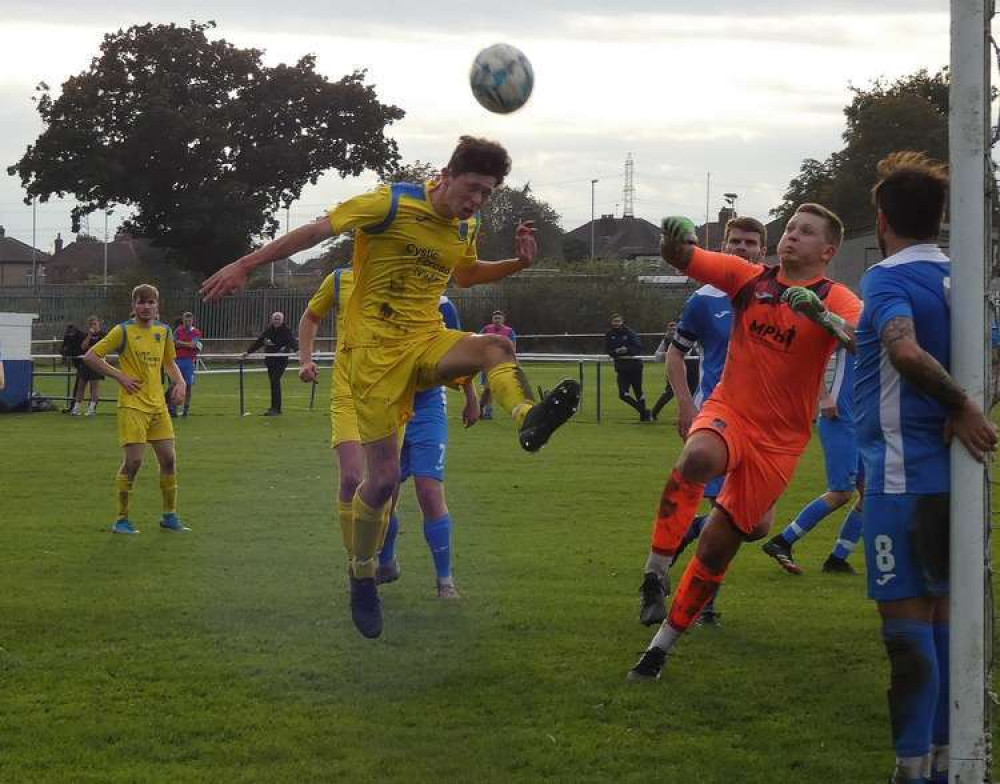 Heswall FC - the Yellows - in action recently - Picture: Bob Shaw
Grassroots football has long been a fantastic way for a wide range of people to find a release from their everyday lives.
From youngsters to the older generation, local amateur football can create a haven for people who wish to remain well, both physically and mentally.
It goes without saying that the COVID pandemic has taken its toll on many aspects of our lives, and some may argue that the local version of the beautiful game is not a top priority.
But those of us who love it are aware that Wirral grassroots football has not yet returned to the health it enjoyed before coronavirus.
One reason for this is that the council was forced to close all changing rooms until ventilation checks and surveys have been carried out.
This has had a massive impact on the game we all love to play due to players and officials being forced to change at the side of the pitches.
This isn't an issue if the weather is fine, but we live in England and our weather is not the most reliable in the world.
Players are not particularly happy about getting into their strips in freezing rain, and now, as winter conditions have started to set in, some games have been called off - not because of waterlogged pitches and the like, but because there are no open facilities to use prior to 90 minutes of action.
We have had no indication of the time frame in which the council will complete the checks they are apparently obliged to do.
It is increasingly frustrating that when all clubs were asked to adhere to COVID rules and regulations in order for matches to resume, they put in impeccable hard work in order to comply.
At a time when we can drink in pubs and dine in restaurants, it seems odd that football players cannot gather briefly in changing rooms and prepare for games.
That's why I am asking people to sign this petition requesting their reopening.
We really want to play and watch as much local football as we can.
Please help us to continue doing so.
If you wish, you can sign the petition by clicking or tapping here.