Wirral West MP calls for a U-turn ban on fracking and underground coal gasification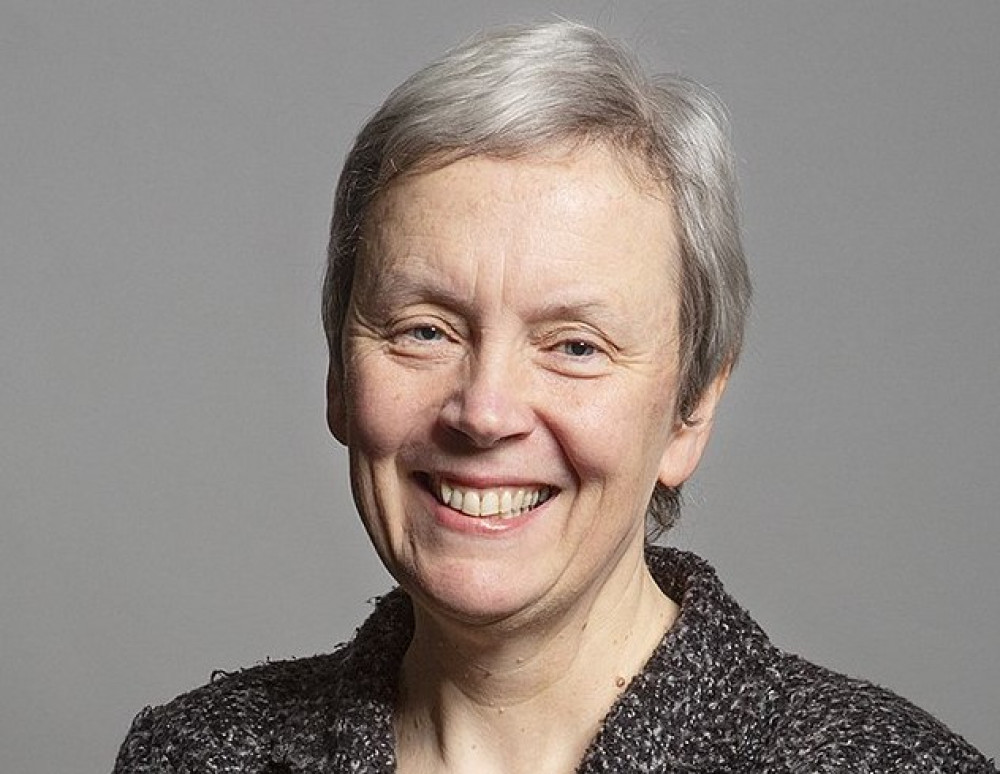 Wirral West MP Margaret Greenwood has called on the government to think again, restore the ban on fracking and put in place an outright ban on underground coal gasification (UCG).
The MP made the call after the Prime Minister Liz Truss announced the lifting of the moratorium on fracking.
Under the Conservative-Liberal Democrat coalition Government, a conditional licence was granted for underground coal gasification in the Dee estuary in 2013.
After speaking in Parliament, Margaret Greenwood said:
"Many Wirral West residents are very concerned about fracking and underground coal gasification.
"Both are risky, dirty processes for extracting fossil fuels and should be banned once and for all.
"Back in 2013 I launched a campaign against UCG in the Dee estuary. There was huge public support for the campaign and we were successful in seeing off the industrialisation of the Dee off West Kirby and Hoylake.
"Now that threat has returned. The new Prime Minister has announced that she intends to hand out licences for fracking; she has also said that she wants to accelerate all sources of domestic energy production and I am very concerned that this may include underground coal gasification in the Dee.
"We are facing an environment and climate emergency: the UK Parliament declared this back in 2019 after a debate called by the Labour Party. Since then, we have seen devastating floods in Pakistan and record temperatures in the UK, resulting in urban fires.
"We all know that climate change is happening right now. The government should not be licensing drilling for fossil fuel.
"The Dee estuary is incredibly important to the character of Wirral West and the lives of all who enjoy it, whether that be for walking dogs, bird watching, sailing around the coast, kayaking up the estuary, or walking out to Hilbre Island to watch seals at close quarters.
"This is a precious natural environment and must be protected."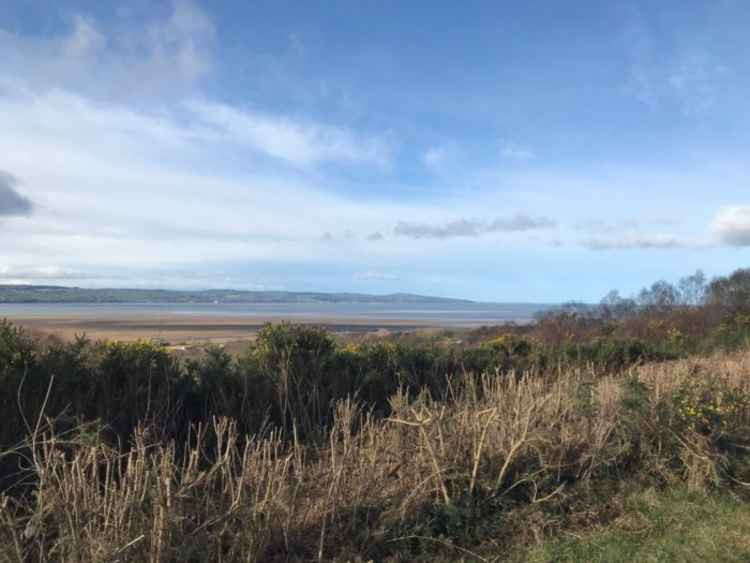 What is fracking and what are the concerns that surround it?
Fracking, shorthand for hydraulic fracturing, is a technique for extracting gas and oil from shale rock.
It involves drilling into the earth and directing a high-pressure mixture of water, sand and chemicals at a rock layer in order to release the gas inside.
Fracking has attracted criticism from green groups amid concerns about earth tremors.
More than 120 tremors were recorded during drilling at Cuadrilla's site at Preston New Road in Blackpool.
Seismic events of this scale are considered minor and are rarely felt by people - but are a concern to local residents.
The government has removed the fracking ban in light of soaring energy costs, though sceptics argue that any gas released will be sold at market prices and not result in lower prices for consumers.