Mini-budget: Chancellor Kwasi Kwarteng claims the government can "turn the vicious cycle of stagnation into a virtuous cycle of growth"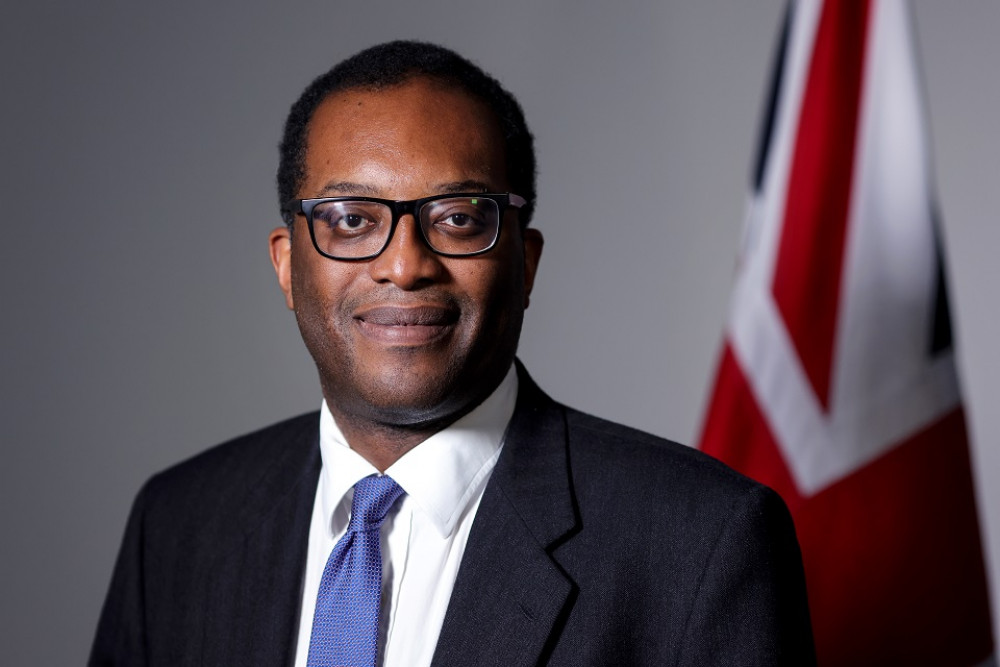 Chancellor Kwasi Kwarteng
Chancellor Kwasi Kwarteng has outlined a series of tax cuts and economic measures in a massive shake-up of the UK's finances.
The basic rate of income tax has been cut to 19p and an increase in National Insurance has been reversed.
The threshold before stamp duty is paid in England and Northern Ireland has been raised to £250,000 - for first time buyers it's £425,000
In what is seen a nod towards increasing business confidence the cap on bankers' bonuses has been lifted, and a planned rise in corporation tax has been scrapped. The 45% top rate of tax for higher earners is abolished - although this doesn't apply in Scotland.
In total there will be £45bn in tax cuts by 2027 but much of that - national insurance cuts, the abolition of the cap on bonuses and the highest rate of income tax - is channelled towards higher earners and has already brought some sweeping condemnation.
The BBC's Global trade correspondent Dharshini David commented, for example: "The richest 10 pert cent of society will gain 60 times as much from the National Insurance cuts as the poorest 10 per cent.
"It's a marked difference from the policy of recent years in which the government focussed more on redistributing income."
The Chancellor hailed his changes to national insurance, stamp duty and income tax as a "new era" - but Labour's Rachel Reeves called his mini-budget "a plan to reward the already wealthy".
In summary:
- The basic rate of income tax will be cut by 1p to 19p from April 2023
- The 45p tax rate for top earners over £150,000 will be abolished, also from April next year
- First-time buyers will pay no stamp duty on homes worth £450,000, up from £300,000
- A 1.25% rise in National Insurance to be reversed from 6 November
- Cost of subsidising both domestic and business energy bills will cost £60bn for the next six months