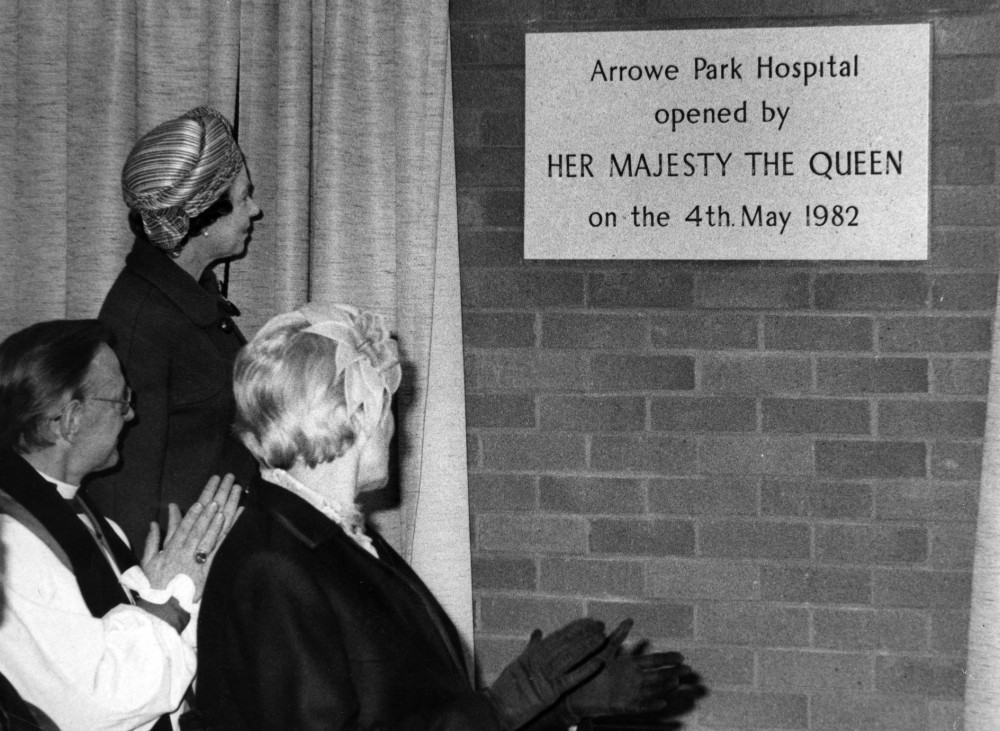 Her Majesty The Queen opened Arrowe Park Hospital in 1982. She was already 29 years into her 70 year reign
When my 89 year-old father was very ill and approaching the end of his life, he looked at me anxiously from his hospital bed and said, "What will Her Majesty say when she finds out one of her Guards has cancer?"
Dad and I had grown up in two very different Britains, and he and I were very different, despite also being very much the same - so at the time the question took me by surprise.
On reflection it shouldn't have. During World War Two Dad had fought with the Grenadier Guards in Italy, and at the time the then Princess Elizabeth was the regiment's teenage Colonel.
Old and unwell, he was suddenly worried about letting her down.
Apart from raising a family, being a Guardsman was Dad's proudest achievement. He had fought for George VI and country, but despite not being an ardent monarchist, it was clear he felt he shared a powerful sense of duty with a King and his daughter.
No one is perfect and everyone makes mistakes, but across decades when public figures have been prone to letting us down, the Queen's devotion to duty and her determination to adhere to the code into which she was born cannot be faulted.
She was a member of Britain's Greatest Generation, the young men and women who took on the evils of fascism and won, preserving both our freedom and our hope.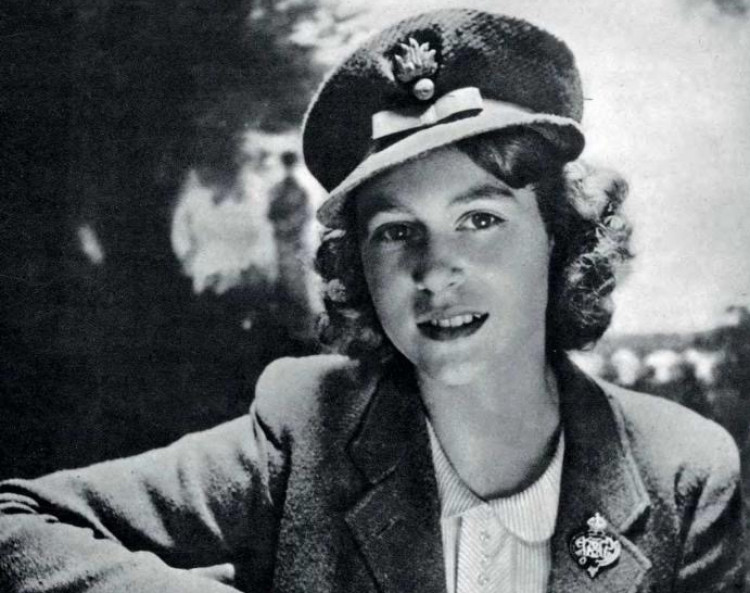 Princess Elizabeth, Colonel, Grenadier Guards - photograph by the great Cecil Beaton
It is difficult for most of us to imagine the demands of royal life, to understand how and why royalty interacts with a nation. It's sometimes equally difficult for royals not to appear out of touch and rarefied, and inevitable that the need for a monarchy is now and then questioned - especially when wrong-doing and scandal occur.
But Elizabeth II did have the character, intelligence and, frankly, sheer patience, to somehow remain a constant in the unfolding and uncertain stories of Britain and her own family.
It was not as if she was in a position to shape our lives, but for many her presence could make them seem less fragile and confusing.
Just days ago she showed remarkable courage, strength and sense of purpose by welcoming our new Prime Minister, Liz Truss. It was a heroic - and dutiful - act.
After her Coronation on June 2nd 1953, The Queen made an evening broadcast in which she reflected on her day. She thanked the public for their support and promised to serve them.
She said: "When I spoke to you last Christmas, I asked you all, whatever your religion, to pray for me on the day of my Coronation - to pray that God would give me the wisdom and strength to carry out the promises that I should then be making.
"Throughout this memorable day I have been uplifted and sustained by the knowledge that your thoughts and prayers were with me."
Thoughts and prayers are now directed towards The Queen and the family she has left behind.
A long life does not mean its ending is any easier to bear.