High drama as Heswall Royal British Legion hosts the starry spies of The Ipcress File remake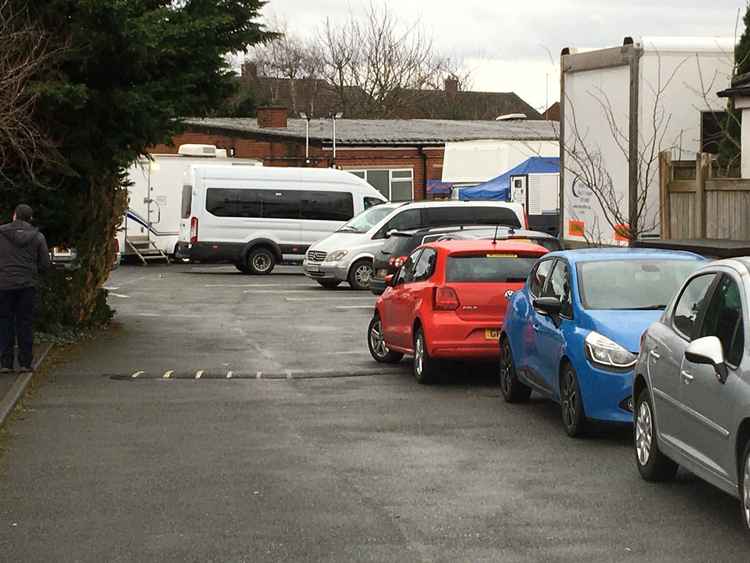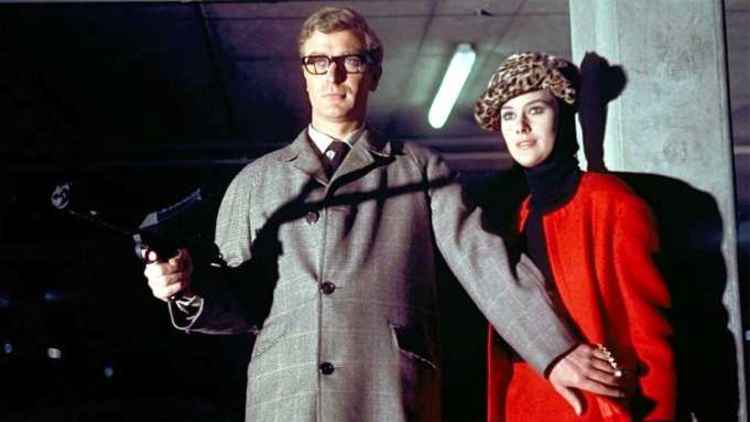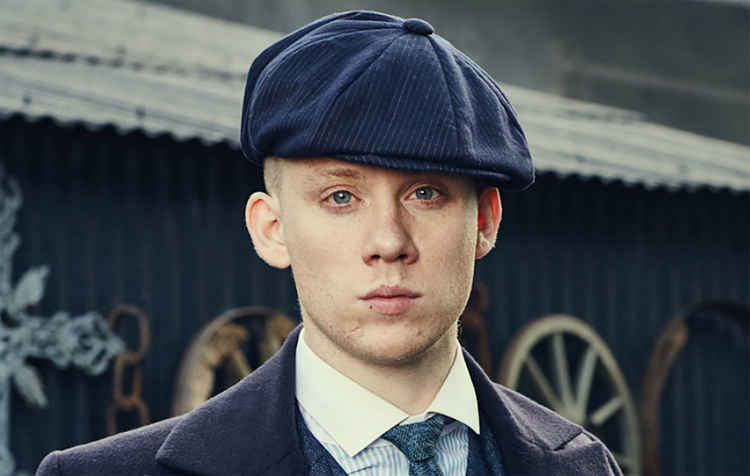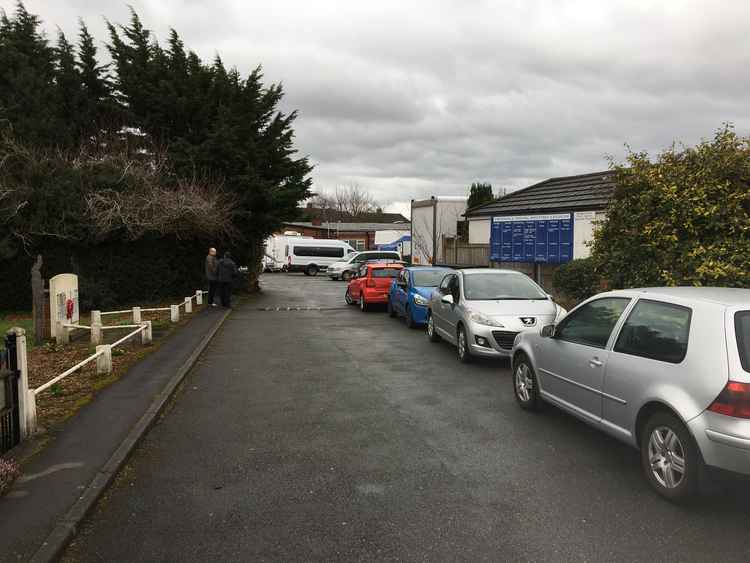 Making a modern television drama is as secretive a business as the most ingenious espionage, so there isn't much to be seen or heard at the secure location shoot for The Ipcress File taking place at the Royal British Legion until Friday.
All that could be seen were security guards and beyond them crew and kit vans, and all that could be heard was the fact that the Legion building is doubling as 'the base'.
The Ipcress File is ITV's reboot of the Len Deighton novel on which the movie starring Michael Caine was based and released in 1965, and helped establish Sir Michael's status as an exceptional big screen actor and icon.
This new adaptation has been scripted the by BAFTA-winning writer of Trainspotting, John Hodge, while the cast is headed up by Gangs Of London and Peaky Blinders star Joe Cole, alongside Bohemian Rhapsody actress Lucy Boynton, and The Night Manager's Tom Hollander.
The six part series, set in Berlin, is directed by James Watkins, whose credits include MacMafia and Black Mirror.
Joe Cole takes on the title role of Harry Palmer.
It's 1963, the Cold War rages between the West and the Soviet Union, and nuclear bombers are permanently airborne. In this highly charged atmosphere, we meet Harry – a British army sergeant on the make in Berlin. In this newly partitioned city, a sharp working-class young man with sophisticated tastes can make a lot of money.
Wholesaler, retailer, fixer, smuggler, Harry's varied interests bring him into contact with everything and everyone – until the law catches up and it all comes crashing to a halt.
Harry finds himself sentenced to eight years in a grim military jail in England, all his prospects abruptly torn away.
But his impressive network and efficiency have not gone unnoticed, and a gentleman from British intelligence has a proposal.
To avoid prison, Harry Palmer will become a spy. And the case on which he cuts his teeth will be The Ipcress File.
Harry's links to the man suspected of kidnapping a missing British nuclear scientist result in him being conscripted for a dangerous undercover mission that takes him from the Beatles' London to the Berlin Wall, from the back alleys of Beirut to the white hot sand of a Nuclear Atoll in the Pacific.
Which, let's face it, even if you've read the book and seen the movie, sounds just the ticket to be reinvented for a new audience.
And when The Ipcress File reaches our screens some of us will be able to annoy friends or family - during an important exchange of dialogue which has to be heard in order to understand the plot - by shouting, "Look! I've had a pint / vodka and tonic exactly where he's standing!"