Heswall's Gary 'Burnt Truffle' Usher sees one crowdfunding door close only to fling another one wide open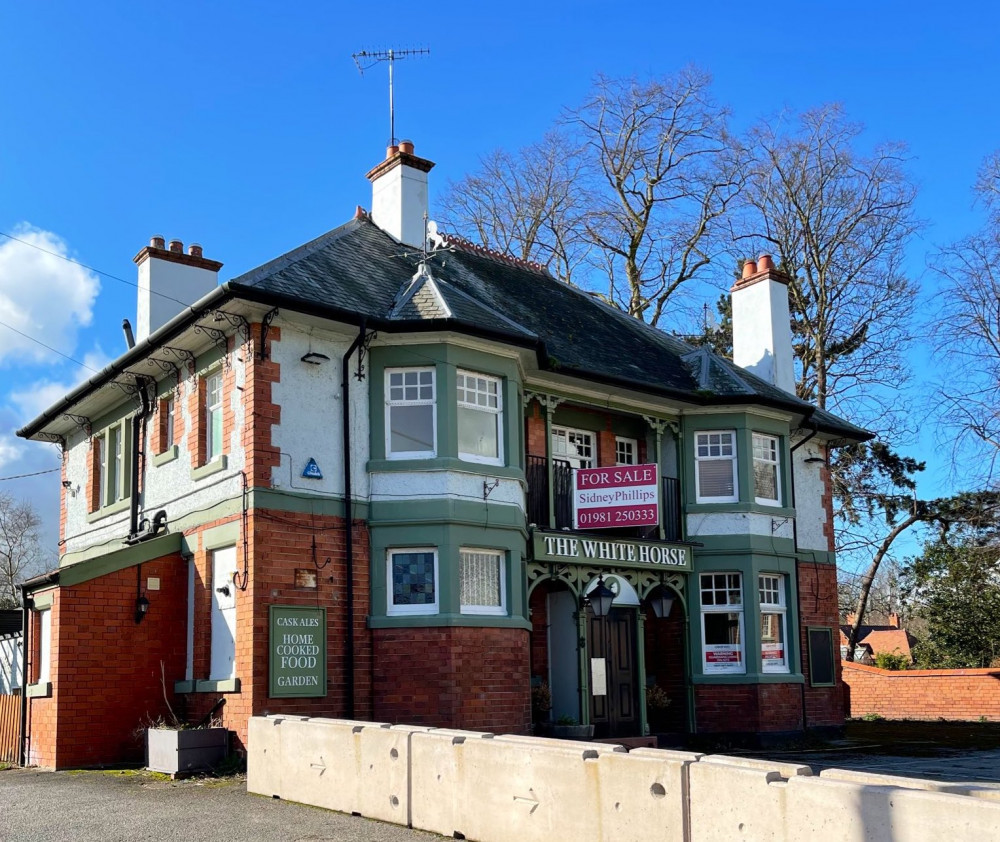 The White Horse in Churton a few months ago - Pic: Elite Bistros
It's been an up and down few months for Gary Usher, owner of the Elite Bistros chain of restaurants which includes Heswall's The Burnt Truffle on Telegraph Road.
The up? Well, he's just surpassed a Kickstarter crowdfunding target of £200,000 in 24 hours - in fact, at time of writing, the amount raised stands at over £210,000 with four days of the campaign still to go.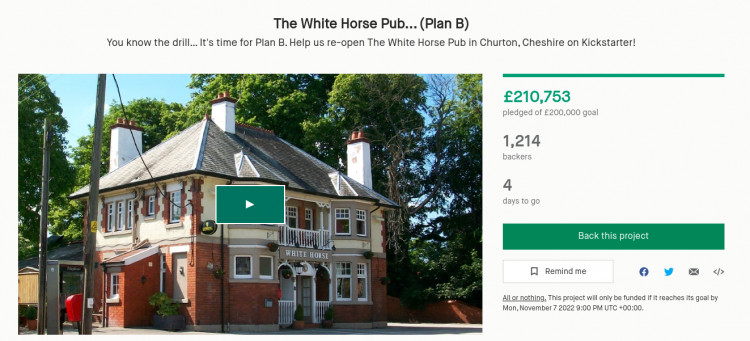 The down? Gary's plan to sell equity stakes in Elite and thus raise £750,000 via the Seedrs crowdfunding platform didn't come off. The appeal fell short by around a quarter of a million pounds.
Fair play to chef Gary - he hit the canvas having taken what could have been a knockout blow, but got to his feet and beat the count, launching what he calls 'Plan B' almost immediately.
The £200,000 plus will be spent on refurbishing and reopening the White Horse pub in Churton, Cheshire. It will be Elite's first pub, and there are plans to create bedrooms to be available in 2024.
The Kickstarter project saw him return to what he knows best and does so well - straightforward crowdfunding offering rewards in return for the support of a particular venture. Between 2015 and 2021 he raised almost £750,000, money which paved the way for the creation of a business which now embraces six bistros and an events company employing around 150 people.
The Burnt Truffle was the focus of crowdfunding and opened in July seven years ago.
On twitter an emotional Gary Usher wrote: "Not sure what to say. Thank you, Thank you for picking us back up. Thank you to the local community in Churton. Thank you to all the teams in Elite & thank you to our community…you lot. I messed up in business this year and you lot gave us the opportunity here to put it right."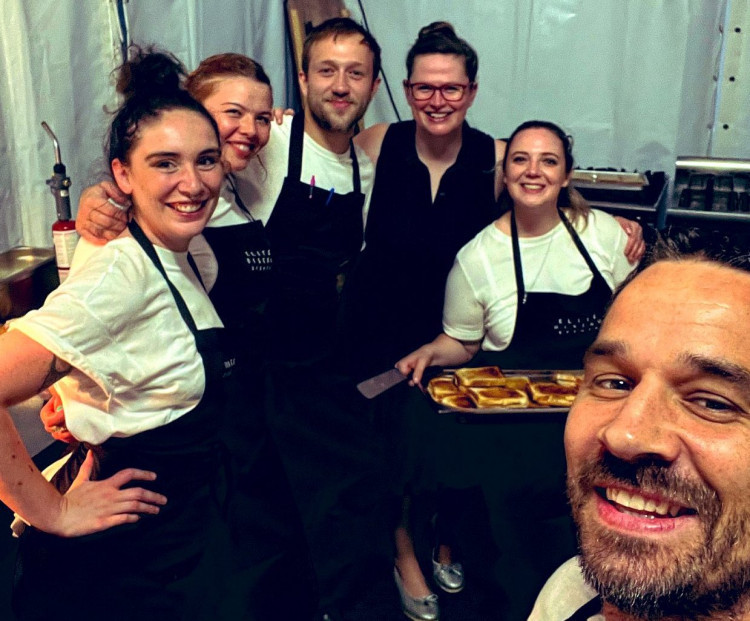 Gary Usher and members of the Elite Team - Pic: Elite Bistros