Heswall FC: cup disappointment last weekend, but a chance to make amends on Saturday
By Robbie Matthews, Heswall FC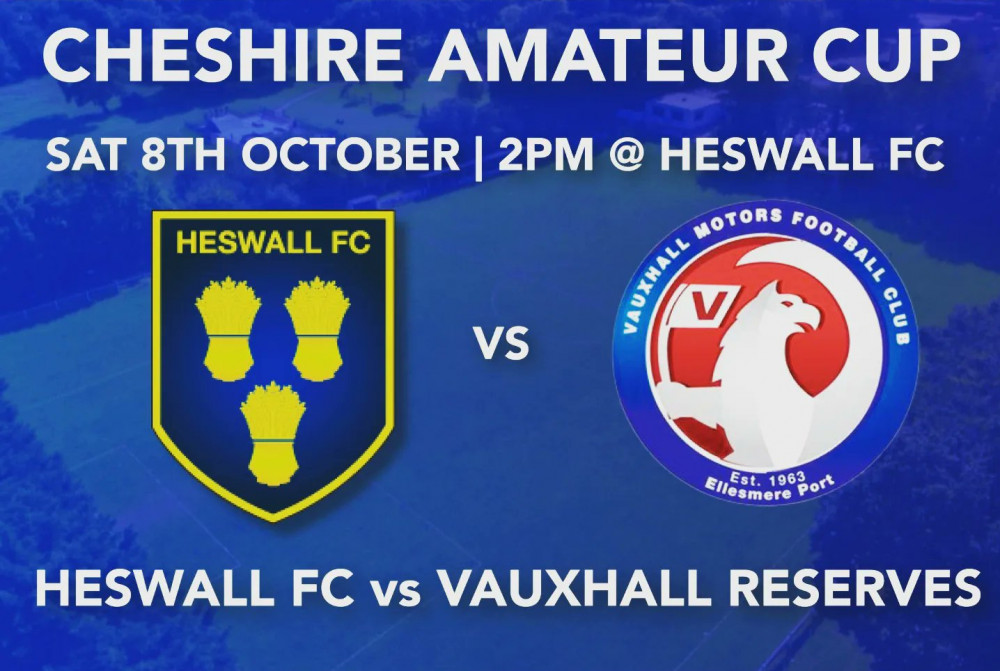 The nights are drawing in - so 2pm kick-off
We welcomed Poulton Victoria to Gayton Park on Saturday as the Wirral Senior Cup got underway.
We knew it was going to be a tough game with them flying in the second division and us struggling for consistency and only recently starting to see a settled line up. In saying that we still started the game with a makeshift team and it showed as the Vics took an early lead from the penalty spot.
Despite us giving it a good go on the day, a lack of cohesion from a team that, on match day, had never played together went down 4 - 0. The better team won and we move on to another extremely tough contest in the Cheshire Amateur Cup this coming Saturday when Vauxhalls Reserves come to town with a number of former Heswall lads.
We knew this season would be very demanding as we set about replacing an entire squad and management set-up, but the lads are a young squad and we are happy with how they are developing.
Heads up and we keep building, week by week.
We are delighted to have Peninsula Insulations as this week's Matchday Sponsor and offer our sincere thanks for their amazing support.
Speaking of which, we really want to see people down at Gayton Park, and it goes without saying we appreciate it and could always do with more.
Our clubhouse, proudly sponsored by Perfect Getaways to whom we are also immensely grateful, is always open, serving hot and cold drinks including our new range of draught beers.
Please come along and show your support for your local club, bring family and friends.
You may just like it.