Find out more about next year's Open at meetings in Hoylake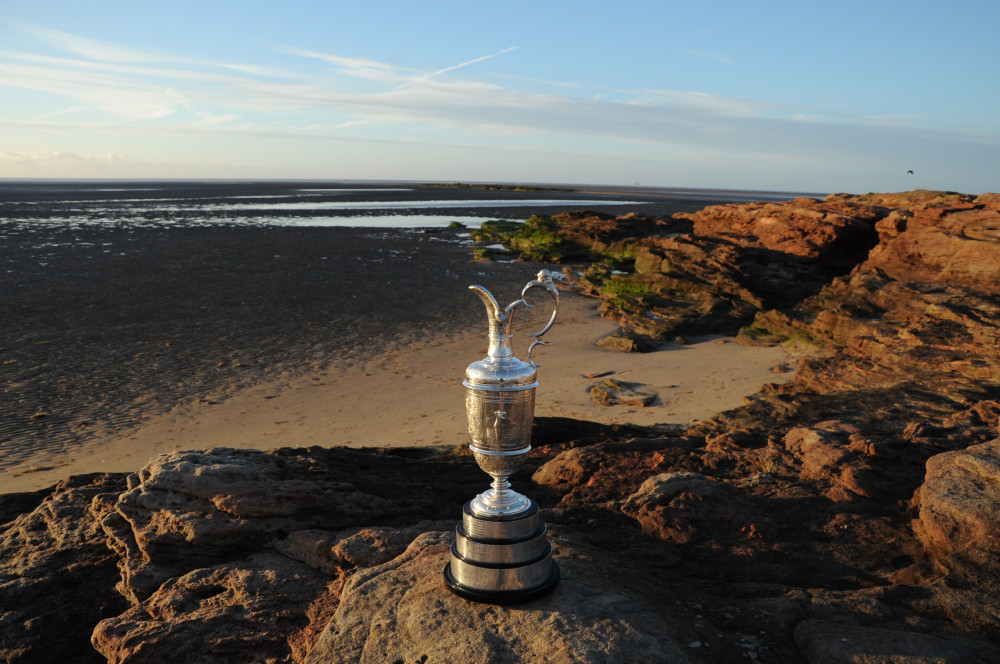 The Claret Jug at Hoylake where the famous trophy will be presented next year
On Tuesday we previewed the 151st Open golf championship which takes place at Royal Liverpool Golf Club on Meols Drive, Hoylake, between the 16th and 23rd of July next year.
For anyone living, working or doing business in the town and surrounding areas, a couple of public meetings have been arranged by Wirral Council and tournament organisers, The R&A.
The gatherings are designed to allow people to find out more about The Open and what is involved in staging 'Golf's Original Major', ask any questions and perhaps express any concerns they have about any impact such a massive sporting event might have.
The two initial sessions take place at Melrose Hall in Hoylake on Tuesday October 4th and Friday October 21st between 6pm and 7.30pm.
Representatives of The R&A and key council services will be on hand to talk with attendees.
Clearly The Open championship depends on the support and good will of the local community, so if there is more you'd like to know, or something is bothering you, these meetings aim to provide information and put minds at rest.
To express interest in taking a seat on the Tuesday or the Friday, please click or tap here.