Big shout out to everyone who makes possible Green Flag Award winners Heswall Dales and Dawstone Park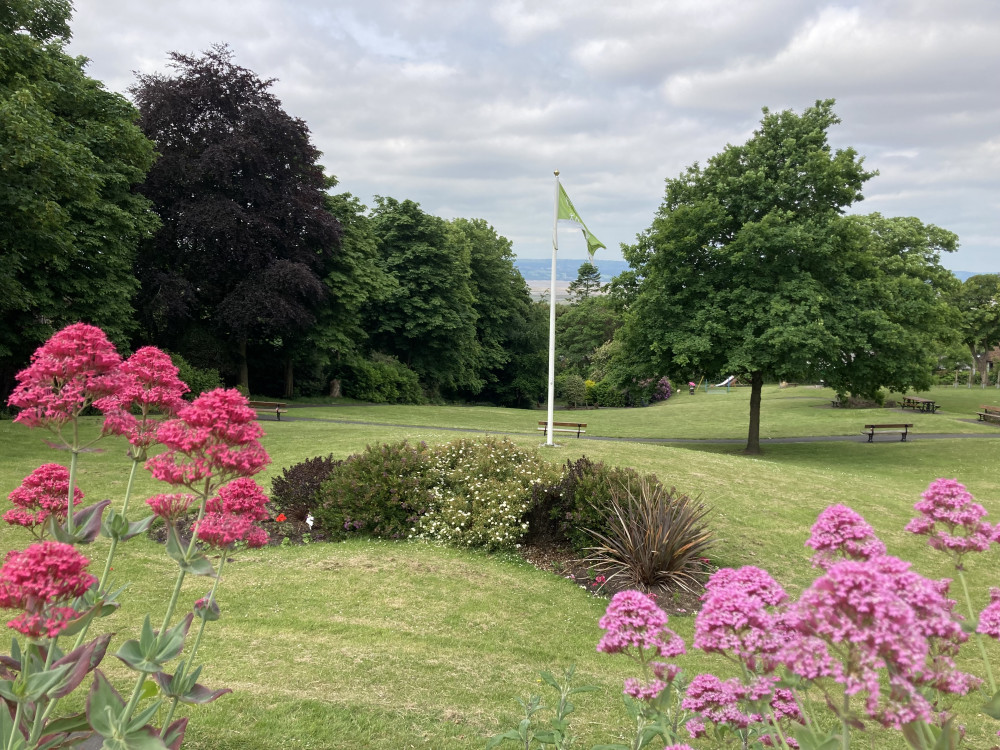 The Dales and Dawstone Park, powered by volunteers, are among 30 parks and open spaces across Wirral which have received Green Flag Awards.
The award is the international quality mark for parks and green spaces.
Birkenhead Park, and Port Sunlight Village which is managed by Port Sunlight Village Trust, have also achieved Green Heritage Site Accreditation, supported by Historic England, for the management of their historic features.
In addition, New Ferry Butterfly Park managed by Cheshire Wildlife Trust was awarded the Green Flag Community Award - which makes 33 awards in total.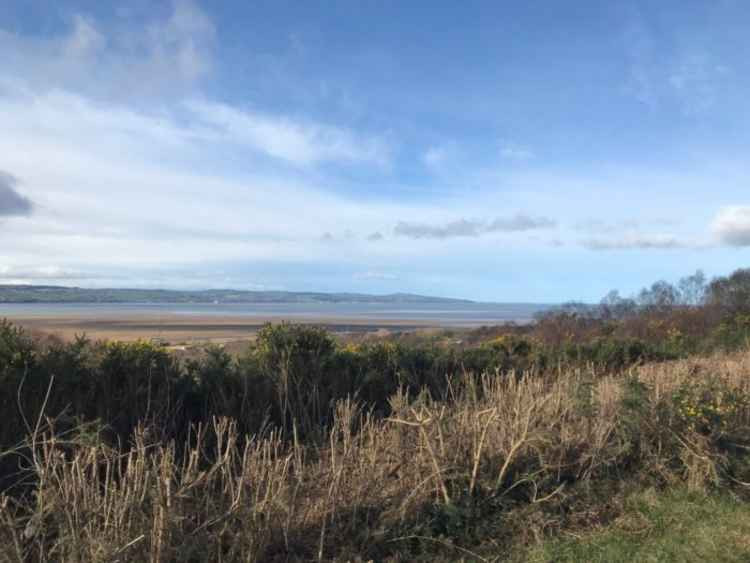 A view from Heswall Dales
After two years that have seen our parks and green spaces play a vital role for people through lockdowns as a place to relax, exercise and meet friends and family safely, the news that Wirral has achieved so many Green Flag Awards is testament to the hard work and dedication of the teams that make the green space a great space that everyone can enjoy.
Cllr Liz Grey, Chair of Wirral Council's Environment, Climate Emergency and Transport Committee, said: "Wirral has again managed to achieve 30 Green Flags for our parks and green spaces.
"These awards are a recognition of the many hours of work put in at these sites by both staff and Wirral's invaluable volunteers so that we can all continue to enjoy so many fantastic open spaces right across the borough.
"I'd like to once again say a heartfelt thank you to all those involved in helping us reach this achievement and keeping our borough looking its very best."
Hear hear…