Great online learning channels to make lockdown learning feel like the final fun tier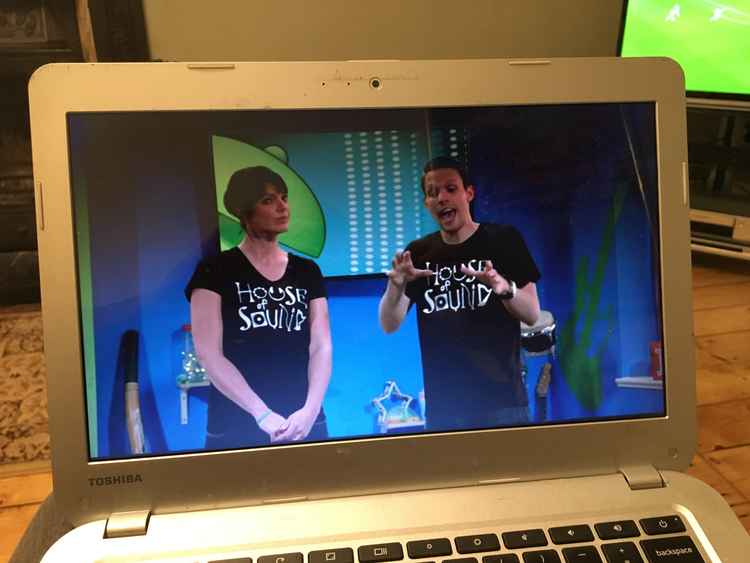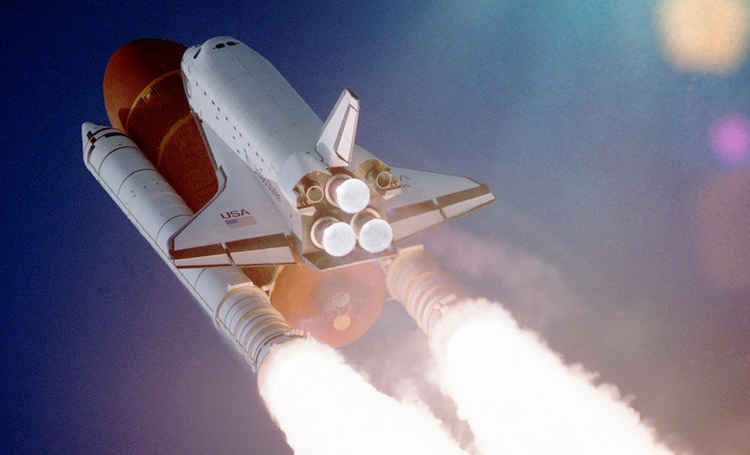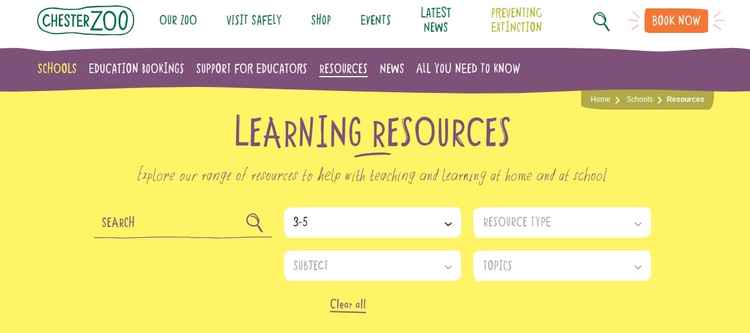 As expected our schools have closed. To be frank it was so expected it seems odd that primary children were allowed to return to the classroom for just one day.
That said, the COVID-19 pandemic is suddenly fast moving, and if it is to be brought to a halt some time this year, then another lockdown combined with a swift vaccination programme are a necessary evil and our greatest hope.
So, with schools shut for the foreseeable future, we thought it might be helpful to draw attention to some excellent and free online learning resources which are both educational and entertaining.
Of course, teachers are already well accustomed to remote teaching that involves all manner of digital tools, so these are offered as added extras - gateways to fun and learning by stealth to which parents can steer their kids if they are at a lockdown loose end.
Chester Zoo Education Resources:
Normally the Zoo's excellent range of resources would be used in the classroom by children who were either about to make a visit, or had just returned from one.
The age range spans from 3 to 16+, and the activities for small children often feature downloads which can be printed and then coloured in as a little bit of learning happens at the same time. These include making a model hedgehog; colouring in a lowland tapir; and cutting out an animal mask, to mention just three.
When Chester Zoo reopens it will need our support; it is an important local attraction and a centre of conservation excellence.
These resources will pass lockdown time pleasantly and could inspire a Zoo visit when the world seems a brighter, safer place.
NASA Learning Resources:
Space has not been so exciting since the Apollo moon programme and the first launches of the Space Shuttle.
Now we see rockets blast off and marvel as their discarded boosters return to earth vertically and land.
A Chinese probe recently brought samples of lunar rock back to Earth, the rover Curiosity is still trundling across Mars after more than seven years, and Elon Musk of SpaceX talks of a crewed mission to the red planet as early as 2026.
Space research needs boys and girls to grow up into scientists and engineers, and NASA's fine learning resources are designed to whet young appetites.
Again, there is plenty for children and young people from three to teens.
To infinity and beyond!
BBC Bitesize:
Your offspring are probably familiar with Bitesize, either because from Early Years to Key Stage 2 their teachers have used its lessons and activities in class; and possibly because as teenagers they have taken advantage of its very clever revision aids.
Early in the pandemic the BBC did a marvellous job organising existing study aids and creating new ones. The result was a second to none learning platform thoroughly informed by the national curriculum. It's surprisingly good fun sitting alongside a young student (not a teenager), and surprisingly informative. You're never too old to catch up on all the things you missed because you were messing about at the back.
House of Sound:
House of Sound is for Key Stage 2 children and is all about the science of sound, music and musical instruments.
There are five short films about different types of instrument, each of which ends with a simple maker project. NB - if you're working from home and need to concentrate, we suggest you avoid the Percussion episode which encourages children to make a drum kit from buckets and tins.
House of Sound was made for British schools, but during the pandemic has proved strangely popular with American teachers and students - apart from the ones who leave comments like: "Yeets! Delete!" and "Why did our teacher make us watch THIS??!!"